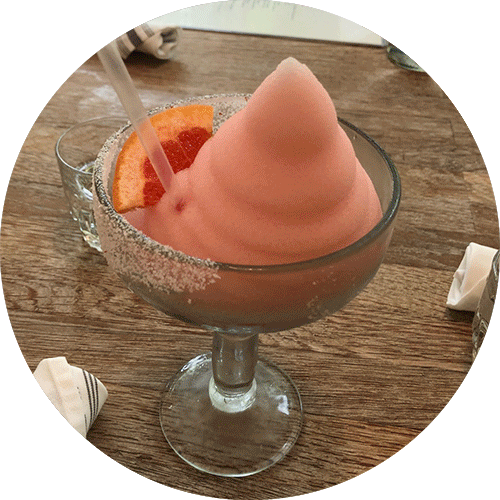 The Best Frozen Drinks in NYC
August 19, 2021

Summer's end is inevitable, but you still have time to try lots of frozen bevvys from around the city before the season slips away.

We put together a list of our favorite frozen drinks (alc & non-alc) to sip in the city, to make choosing which ones to try a little easier for you.

Bar Pisellino
West Village
For: The summer-frozen-bevvy-special. We've tried the frozen watermelon & the frozen lemonade. Both hits, obviously!
HiHi Room
Cobble Hill

For: The Frozen Goldfinch
Bar Primi
East Village

For: Frosé (We know, but theirs is different, we promise!)
Elsa
Brooklyn Heights
For: The Pain-Killer - served up in a pill bottle, but we really want to try their new frozen bev - The Honey Dew Bee's Knees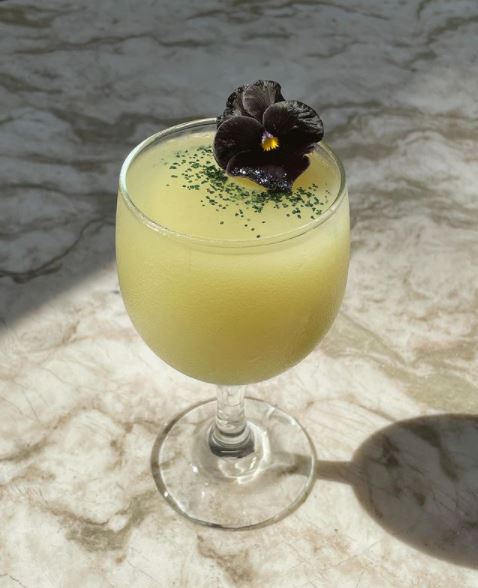 Shaka Shaka Tiki
Park Slope / Prospect Heights
For: Any and all tiki drinks but especially their pina colada
Oxomoco
Greenpoint
For: The Grapefruit Paloma
Ciao Gloria
Non Alcoholic
Prospect Heights

For: The Hibiscus Granita
Kings Kolache
Non Alcoholic
Bushwick
For: (hear us out) The Sweet Tea Slushie
Romero Deli
Non Alcoholic
Cobble Hill

For: The Frozen Mint Lemonade