Best Graphic T's


We had a great question come through our instagram DMs the other day: Where do you get all of your amazing Graphic T's? Well look no further, here are some of our favorite shirts from NYC businesses and institutions. PS What better way to support the small biz you love?!





Yokkoyama Hat Market

Lalala NYC Shirt


From the greatest hat shop in LES comes a bonkers tee and one of the best in our colleciton.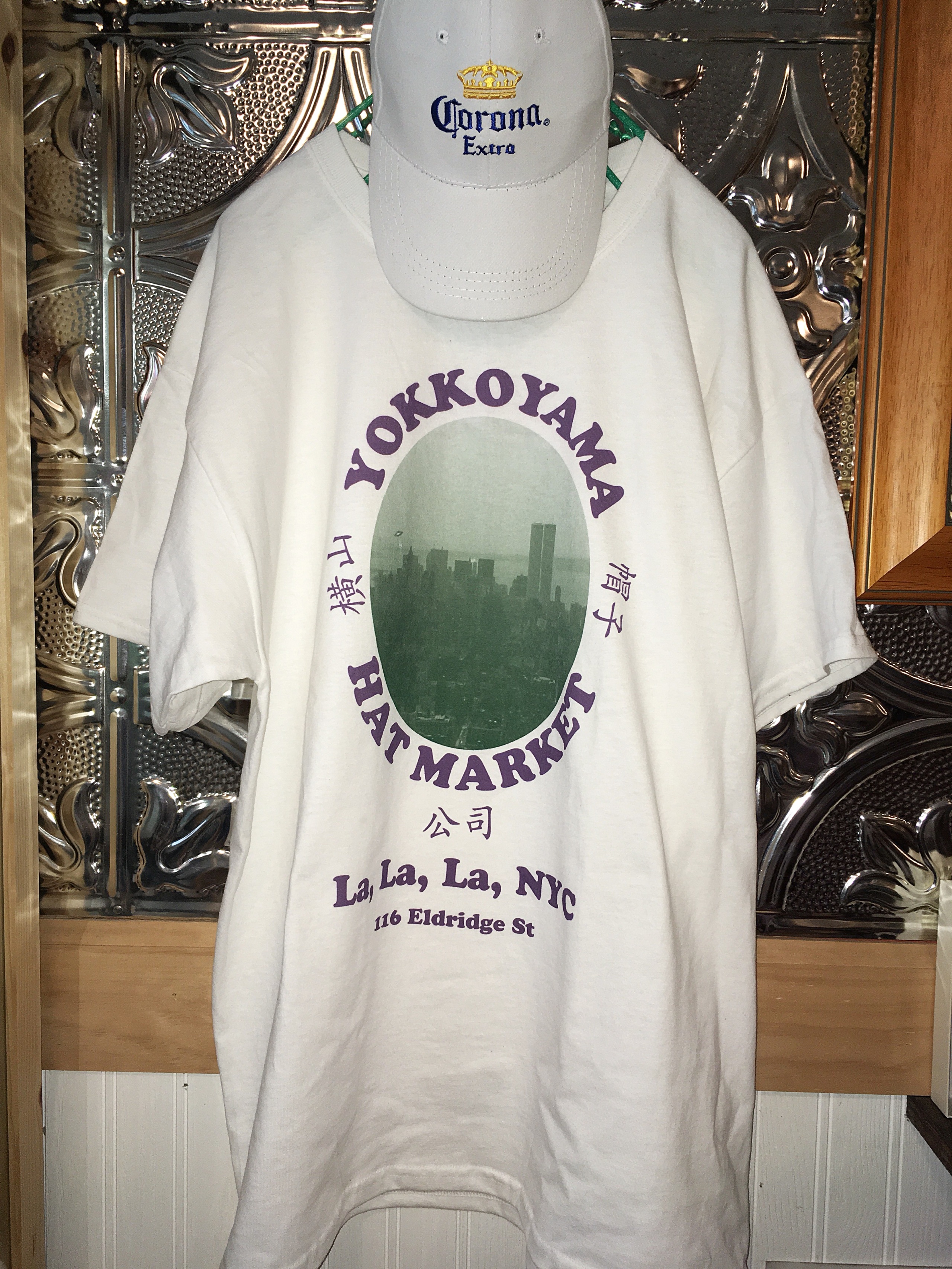 Smiling Pizza Tee

Ten dollars and only available IRL or with a delivery order...this shirt is hard to find.
Pearl River Mart
Hop Kee Shirt

Two of Chinatown's best! Sadly Pearl River Mart is set to close at the end of the month, so this shirt is extra extra special.
Josh Reames
MoMA Bootleg Tee

Artist Josh Reames makes a TON of fun bootleg tees. You might know his work from some of our previous newsletters if you're a real coolstuff.nyc head.
Lover's Rock
Pizzeria T

The Bed-Stuy carribean bar has phenomenal design. It is so brutal and so good we love it.
Boot Boyz Biz
Boot Boyz, the Ridgewood bootleggers, make some of the most advanved tees you can find (and PANTS). They sell out in minutes, so the best way to get your hands on one is to follow along on their
instagram
.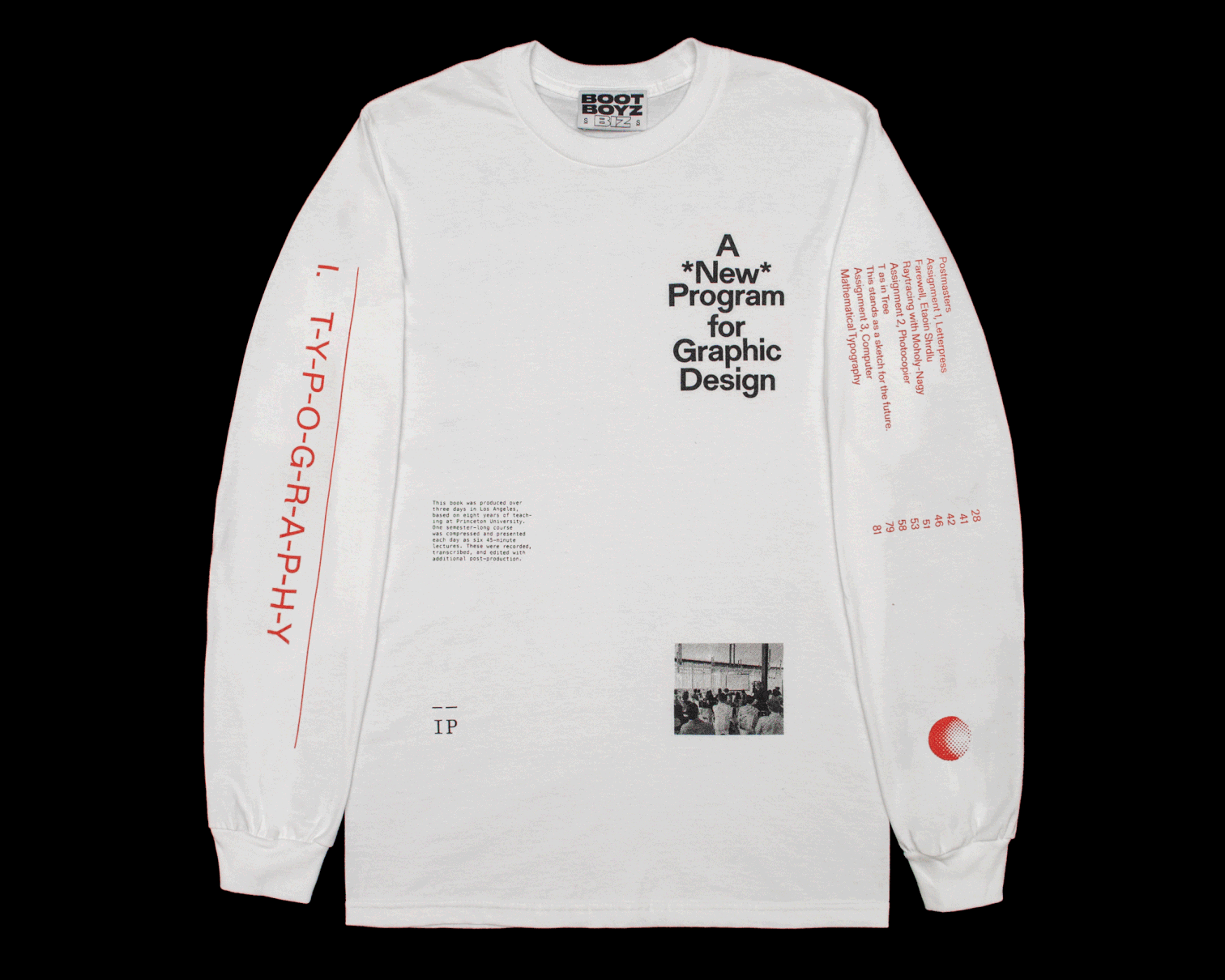 Achilles Heel
Music Is My Life
Another favorite from our collection, we cannot find these tees
anywhere
online. Maybe swing by the bar in Greenpoint and grab a cocktail while you're there — it's our favorite little place.
Lichen
Special Delivery Tee

The furniture store / design incubater / curater of all things cool, unsurprisngly, has a great tee.
Commend
Shop Long Sleeve Tee

The LES record store has a great selection of tees generally, but the shop tee is great! Down to the map on sleeve.
Public Records
TV Party Shirt

Very niche refernce to the classic 1970's NYC public access show TV Party, hosted by Glenn O'Brien.