The Best Brooklyn Staycation

Winter is basically here and if you're anything like us, you're dying to leave the 300 square feet you call home. With new variant scares and local businesses to support, maybe it's best to just stay in the city…with a new perspective. Thanks to the Ace Hotel, we got a chance to check out the new Brooklyn outpost and plan the perfect Boerum Hill staycation! Read it all over on our site here.
Editor's note: Our stay at Ace Hotel Brooklyn and our dinner at As You Are were free.


Stay

Ace Hotel Brooklyn
The newest location for the legendary boutique chain finds itself right in the middle of downtown Brooklyn. What's really cool about Ace Brooklyn is the size of the hotel and all the unique spaces – from the Lobby Bar to As You Are. Having lots of options under one roof is prime staycation material!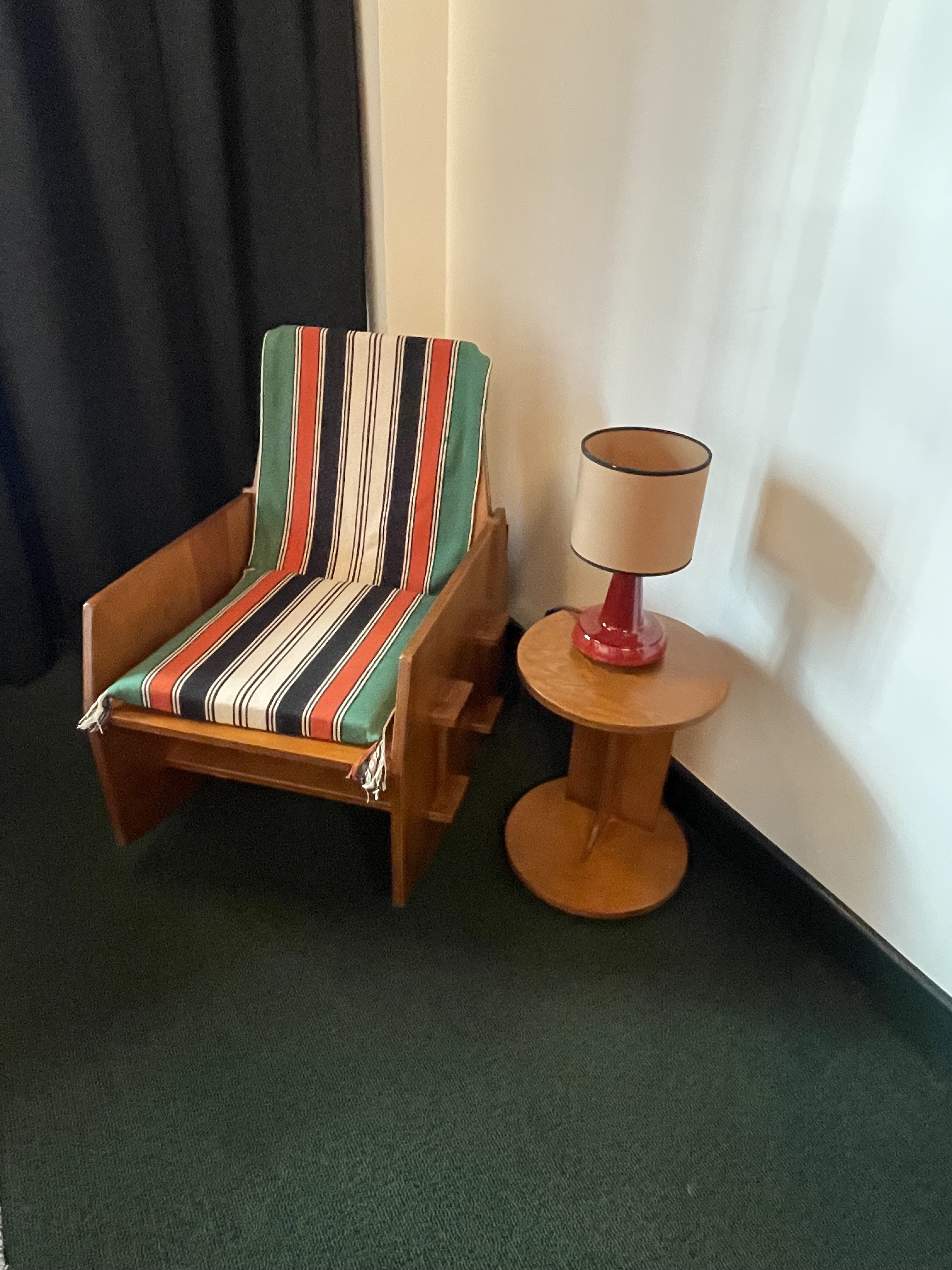 Look

The lobby gallery
Before you head to the elevators to check in to your room, you'll pass probably the ultra-chic hotel lobby gallery ever. It has a beautiful skylight in a curved-shaped area and holds some pretty amazing works. Right now there is a textile exhibit on view, giving us a behind-the-scenes look into what a residency at the Brooklyn Textile Center would look like (this includes textile pieces in-progress on the loom!)


Oh and don't miss the old school b&w photo booth! :-)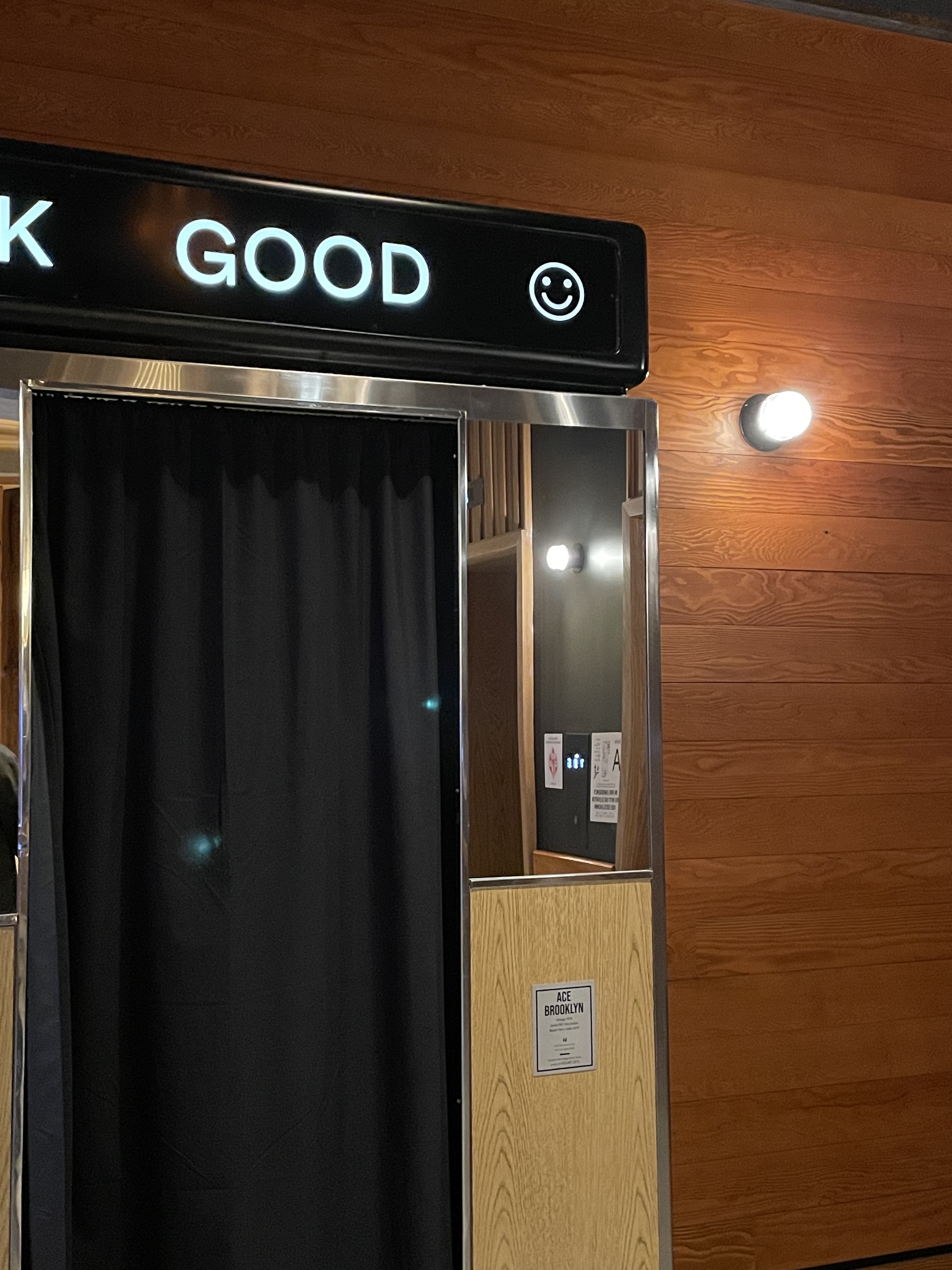 Shop

At the Ace

There are lots of shopping opportunities right in the lobby of the hotel. Stock up on Brooklyn-themed tees and gifts for your siblings. We also had the chance to shop at the very cool
Lisa Says Gah
pop-up which the Ace hosted last weekend.
Check here
for goings-on to stay in the loop on all things pop-up and events at the Ace.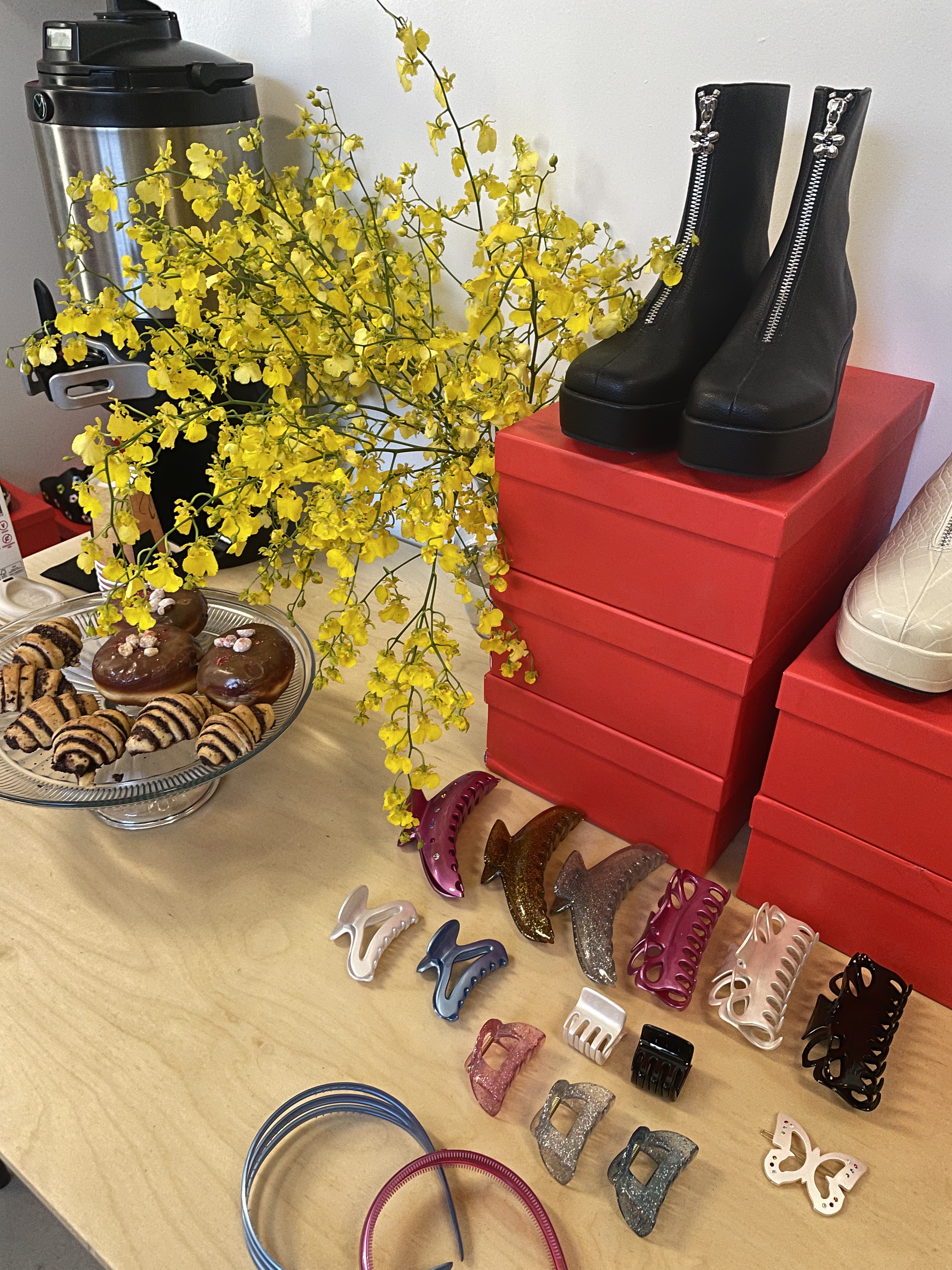 In the Neighborhood
Humble House
- For one of the best vintage home-shops in BK. Every modern lamp & over-sized couch they sell would be ours if we had room.
M.Patmos
- For a very cool selection of women's clothing & accessories.
Mud Australia
- For Australia's (& our) favorite porcelain tableware.
GRDN
- For gorgeous flowers by the stem & hard-to-find indoor plants.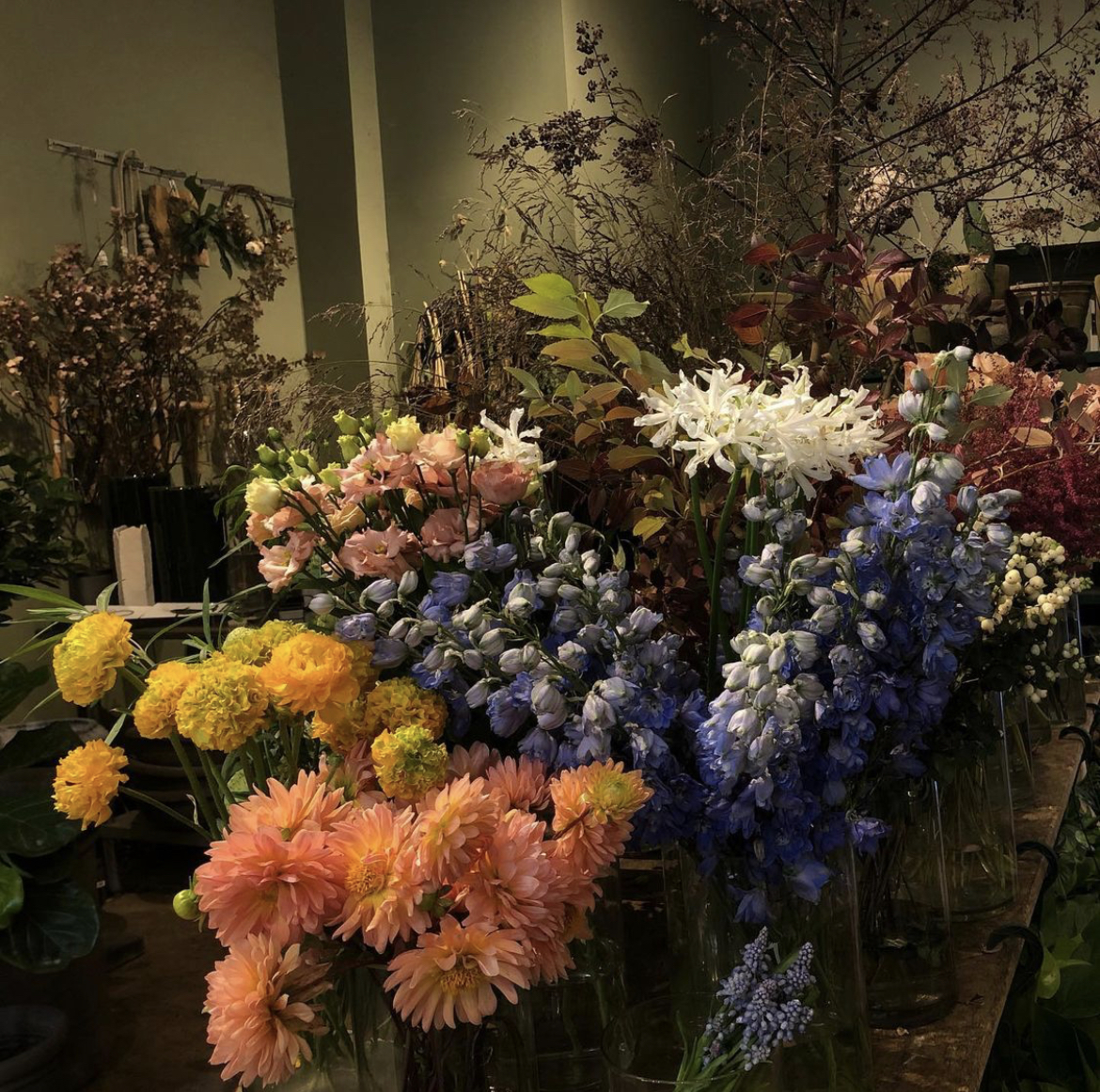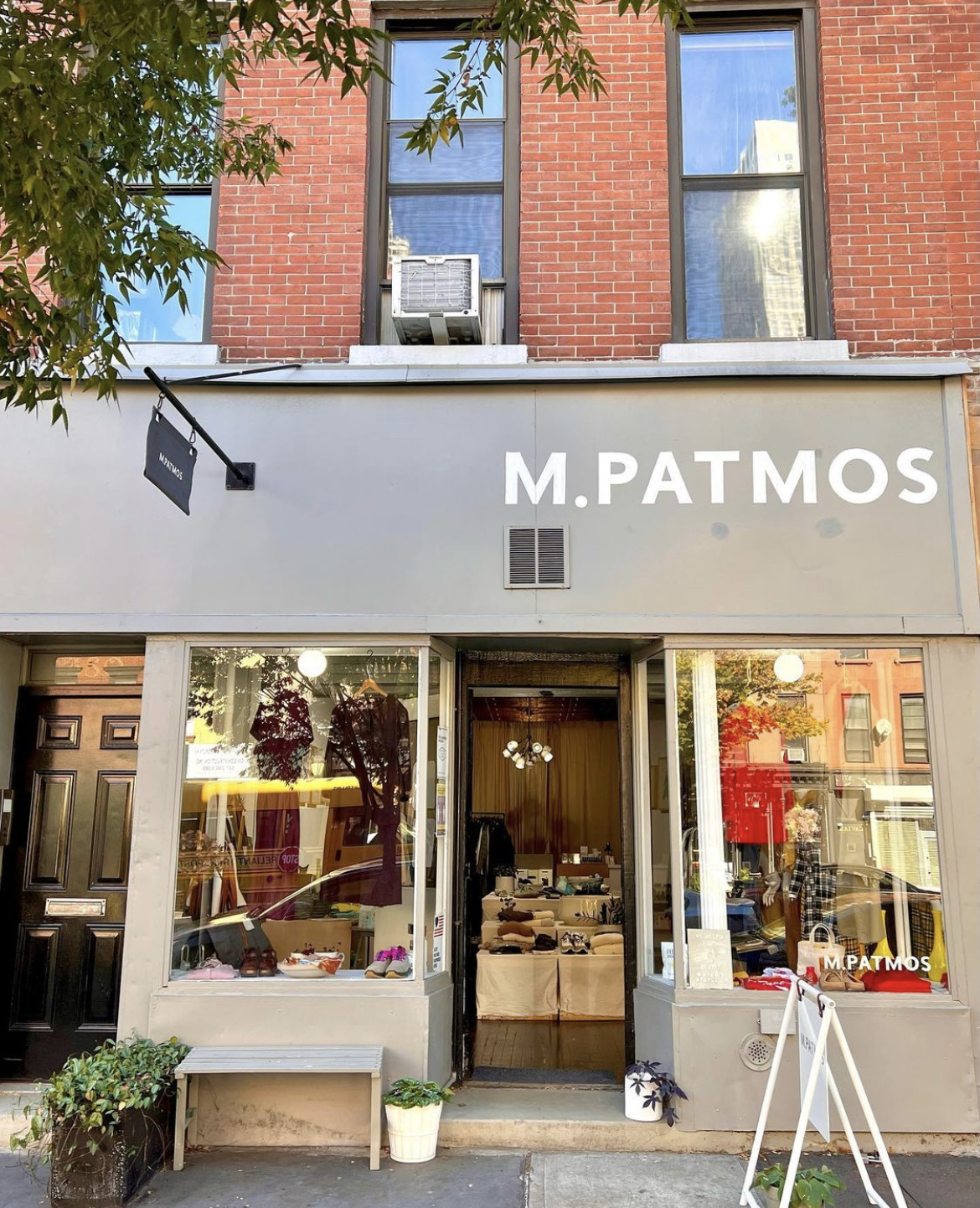 Drink

At the Ace


The Lobby Bar
The obvious choice for before dinner bevvies when staying at the Ace. Set in an open-space lobby with sections of intimate seating areas featuring big comfy couches. Don't be afraid to get the margarita or Jungle Bird even if it's not summer.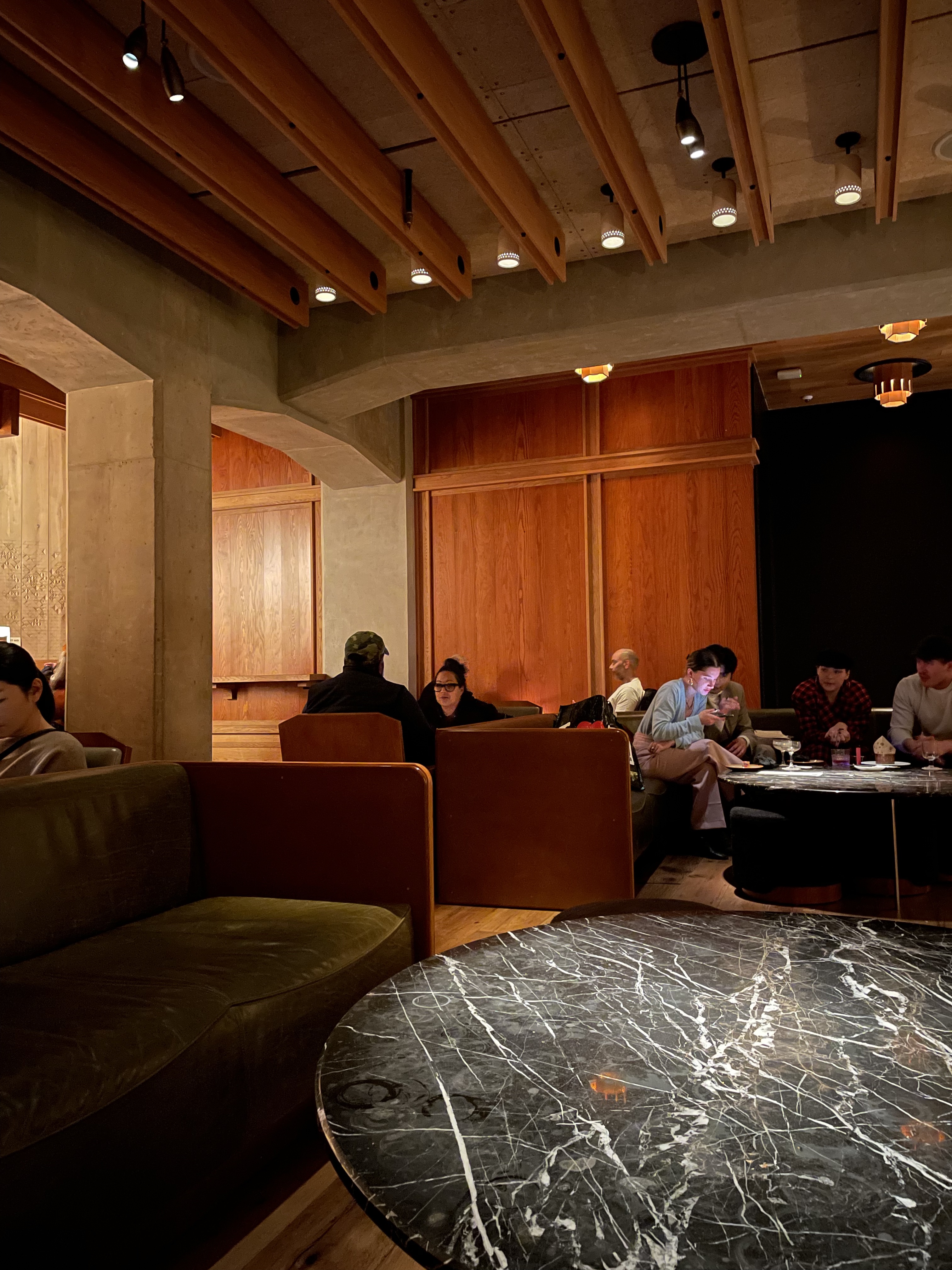 In the Neighborhood
IXV
- Easily one of our top 3 coffee shops in New York, IXV is a cute little cafe with great drinks and a focus on sustainability.
Grand Army Bar
- Grand Army Bar is a Brooklyn institution, and the perfect place to relax and sip a perfect martini.
Eat
At the Ace

As You Are
- Trust us when we say that if you stay at this hotel, it is a must to dine here at least once. Cozy & chic interiors, amazing service & a very classic menu with surprising bursts of unique flavors. Our order consisted of Parker House rolls (these are a must!!), roasted carrots, & steak w/ fries and sauerkraut mayo.
PS- don't skip out on the brekkie and morning pastries!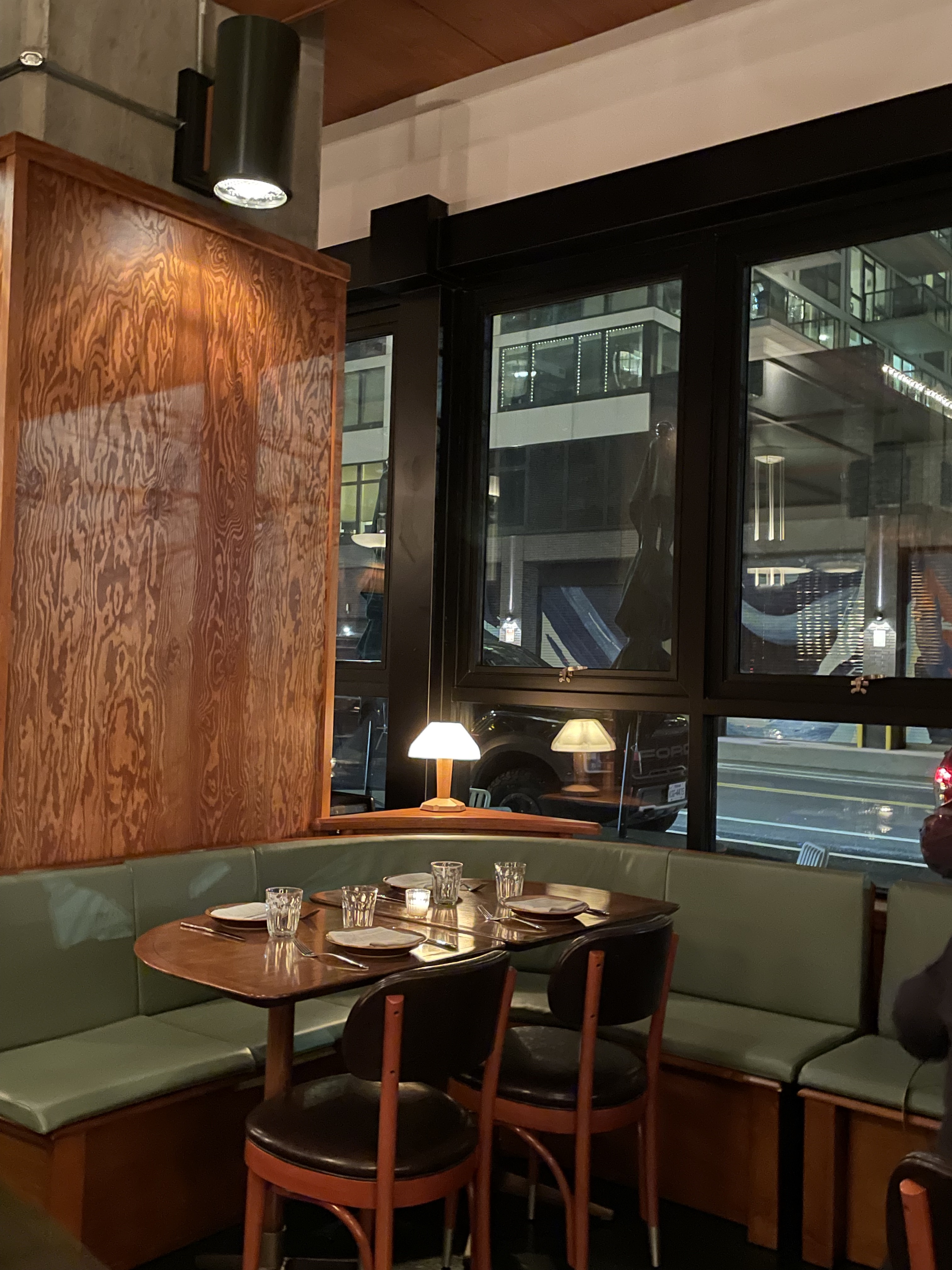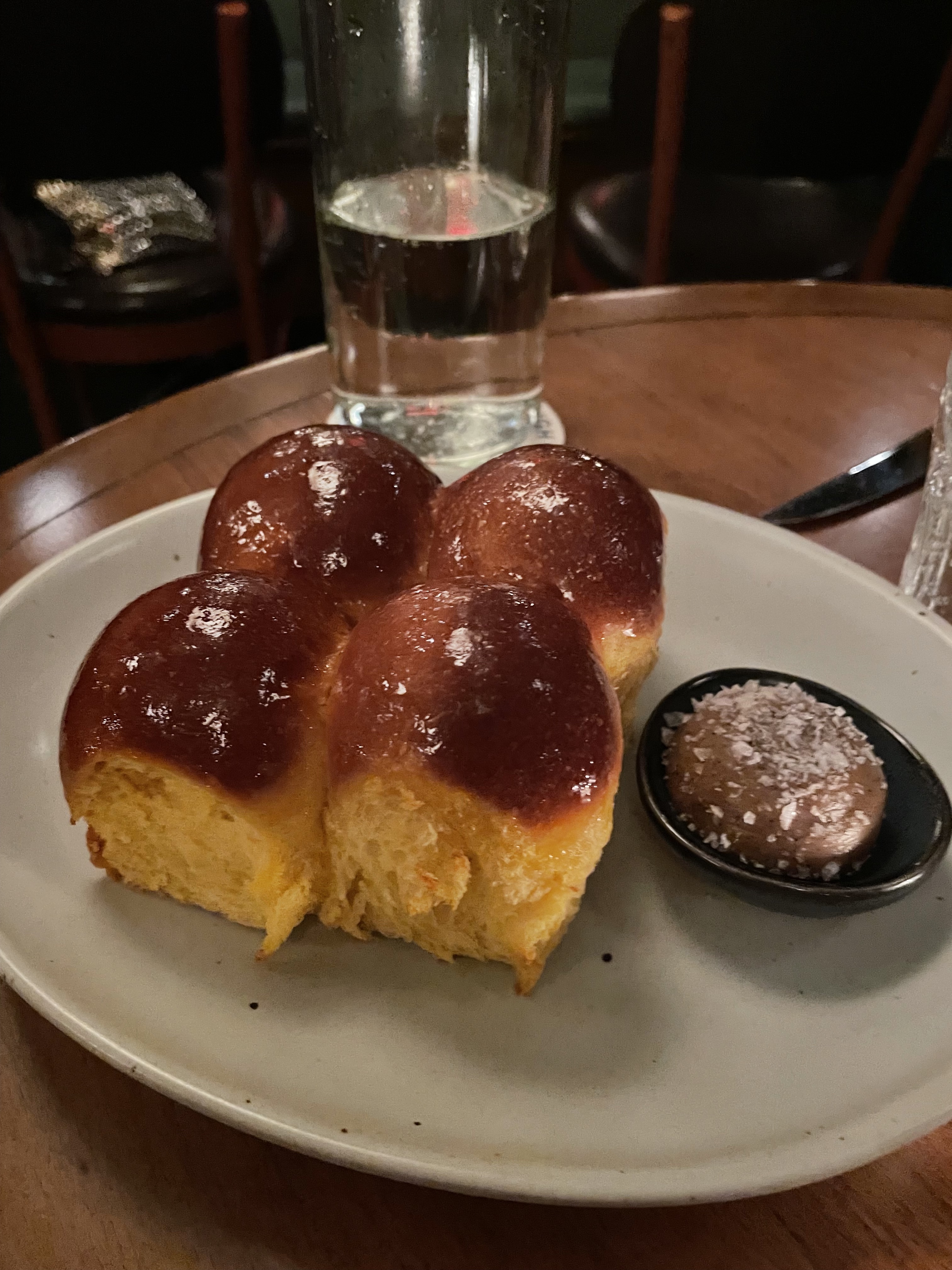 In the Neighborhood

Gage & Tollner
- If you really want to turn your staycation into something extravagant, why not try dinner at Gage & Tollner (if you can secure a reservation). Originally opened in 1879, Gage & Tollner was revived in 2020 and looks fantastic! We'll report back…one day.