coolstuff.nyc neighborhood guide

Flatiron & NoMad, Manhattan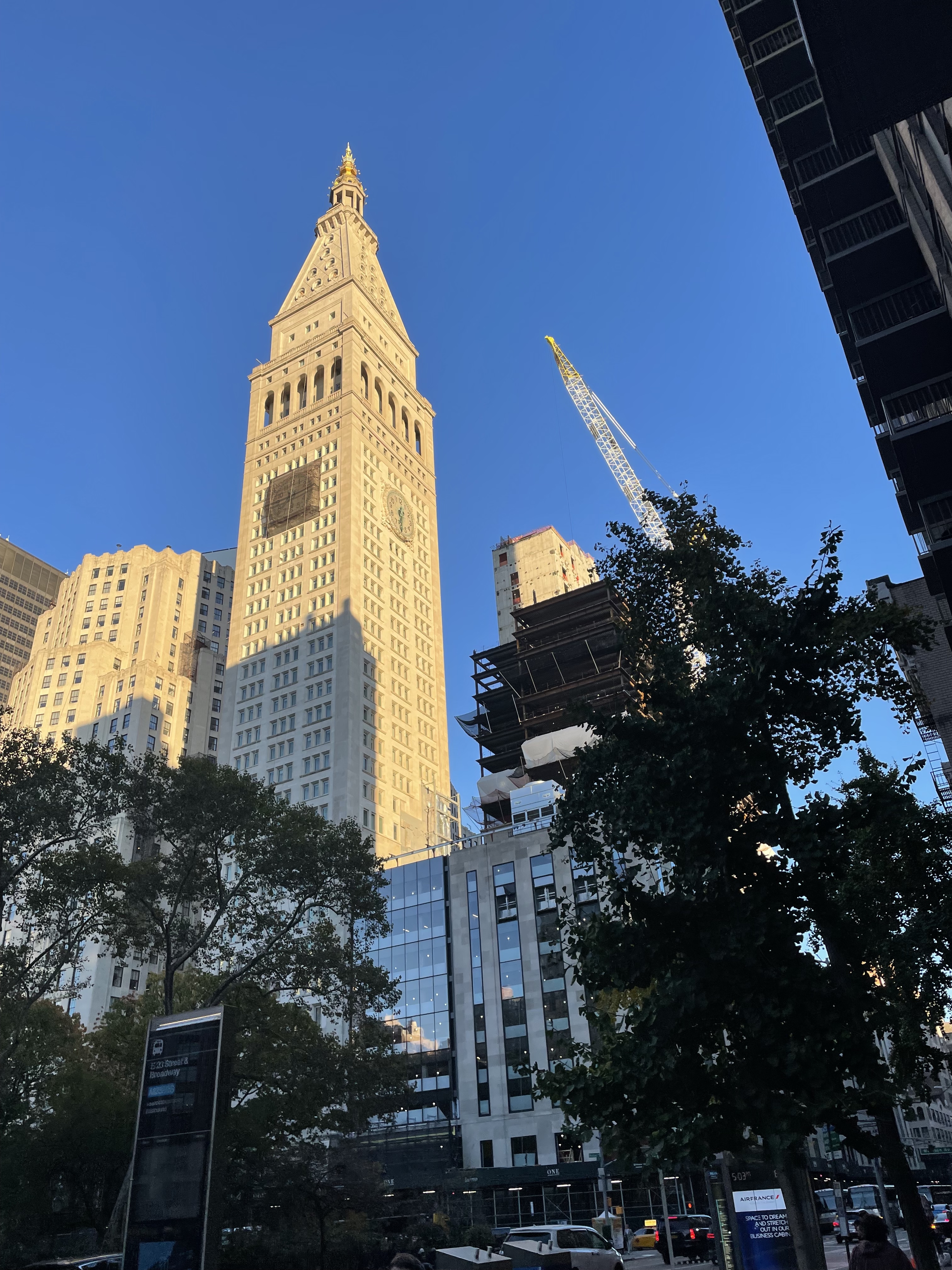 November 4, 2022

You know this neighborhood because there's a fair chance you or someone u luv works nearby…BUT it can occasionally be hard to find things to do unless an ideal night is a shopping spree at The Gap followed by dinner at Outback Steakhouse. Big chains aside, we love Flatiron / Nomad for its wonderful architecture, central location, and hidden gems. We've put together a list of our favorite small businesses in the area.

---
Eat
Lyssé
FOR: Beautiful pastries which straddle the line between French and Korean with a strong New York City influence. Grab a signature brown rice milk latte and a chocolate banana cookie to enjoy with jazz in Madison Square park.
S&P
FOR: An updated take on the Jewish Deli classics of Eisenberg's – presented to you by the team behind Court Street Grocers.
IL Florista
FOR: Italian food &&&&&& FLOWERS! A relatively unknown corner of the city, the Flower District, skirts along NoMad and we love how Il Florista takes note of its surroundings and amplifies the amb
ience.
Milu
FOR: Fast casual Chinese cuisine from former Eleven Madison Park chefs. Milu's pantry section with house made sauces may be one of the neighborhood's best kept secrets.
Hall
FOR: Artisanal burgers in a shoebox sized space covered in early 20th century woodworking. Seriously, this is probably the most beautiful place to eat a hamburger in New York.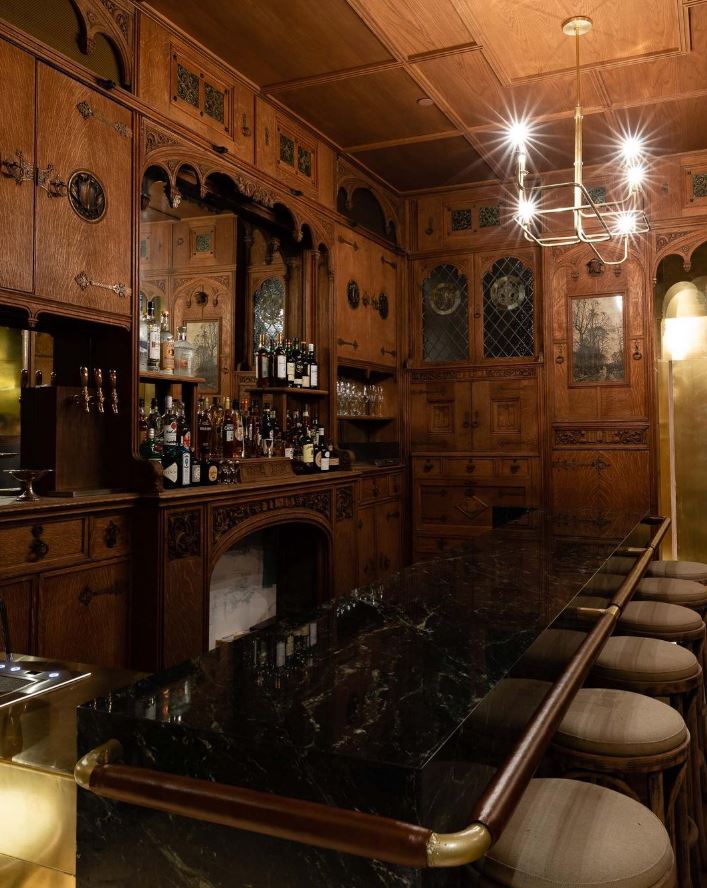 Dim Sum Sam
FOR: Quick dim sum classics amidst a sea of fast food. Whether you're getting bbq duck or a steamed rice roll, don't forget to include a steamed pork bun with your order.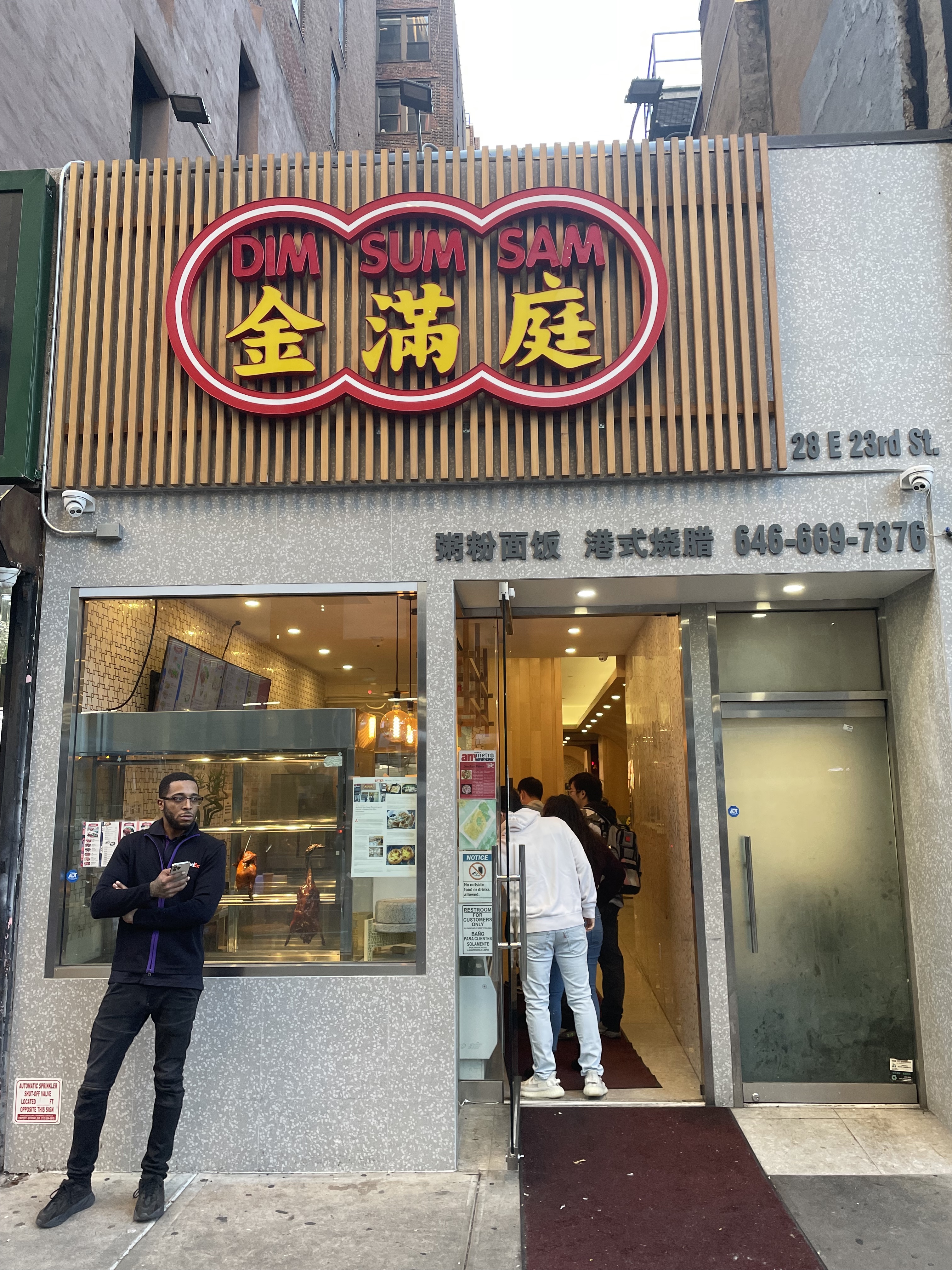 Anita La Mamma Del Gelato
FOR: The softest and fluffiest gelato courtesy of Isaeli-based gelateria, Anita. Grab a cup and see what people have been raving about the last year since their opening.
Nonono
FOR: Affordable Yakitori in modern digs. One of the coolest parts of Nonono is the upstairs dining room with full-window views of Madison Avenue below.
Drink

Old Town Bar
FOR: An ice cold draft beer and bar food. Old Town feels like the type of place a firefighter would hang out, but also a cool Gramercy mom? Anyways, don't think too hard and get a plate of fries for the table.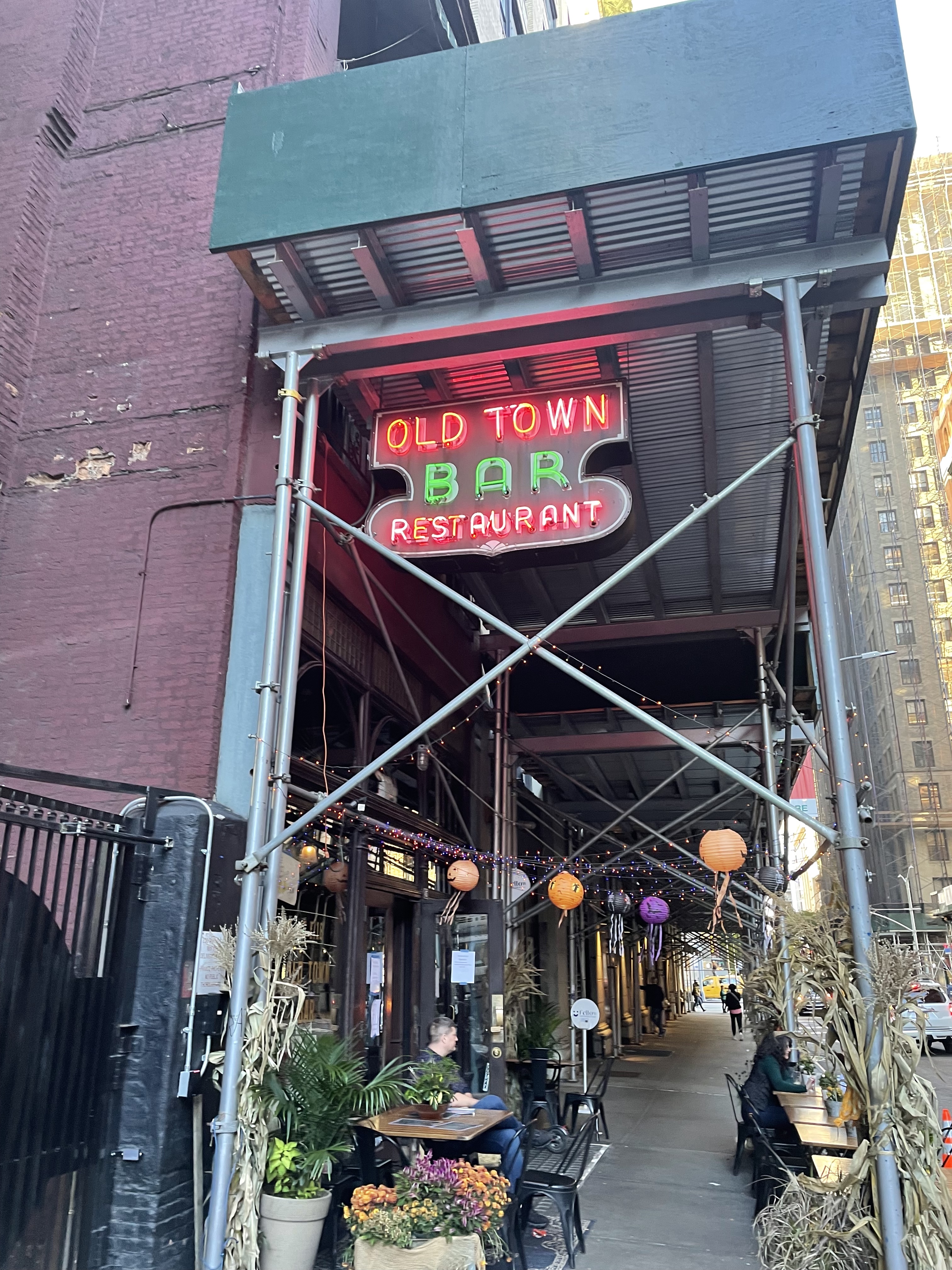 Devoción
FOR: Great quality Colombian coffee in an airy plant-filled space served by kind baristas. Tell James that Garrett & Anna sent you :)
Gotham Coffee Roasters
FOR: An espresso and sparkling water al fresco. Buy a bag of beans to enjoy the next morning at home.
Shop

Rizzoli
FOR: Coffee table books upon coffee table books upon coffee table books. The legendary publisher's outfit surely does not disappoint and occasionally they have in store events from some of the illustrious artists and writers they publish.
Todd Snyder
FOR: Modern menswear with a classic twist. The Todd Snyder showroom right on Madison Square Park also houses a Moscot, an Aēsop, and an in-house tailor shop.
City Papery
FOR: All of your stationery needs. City Papery has an absolutely extensive selection of paper, envelopes, and wrapping materials. They also do printing in house if you ever need invitations or custom stationary.
See

Madison Square Park

Our favorite place to sit. We have a special bench that will always be our meeting place in the city & now it's time for you to find your own bench too!