IT'S BACK! This year, the annual coolstuff.nyc ~gift guide~ will give you a helping hand for those friends with...
Read More ︎
Like some of you, we've started to dip our toes back into travel the past few months and most recently, we had a wine-laden trip to Paris...
Read More ︎
If you've lived in New York long enough, you begin to realize there's occasionally a paradox about spots in your own neighborhood...
Read More ︎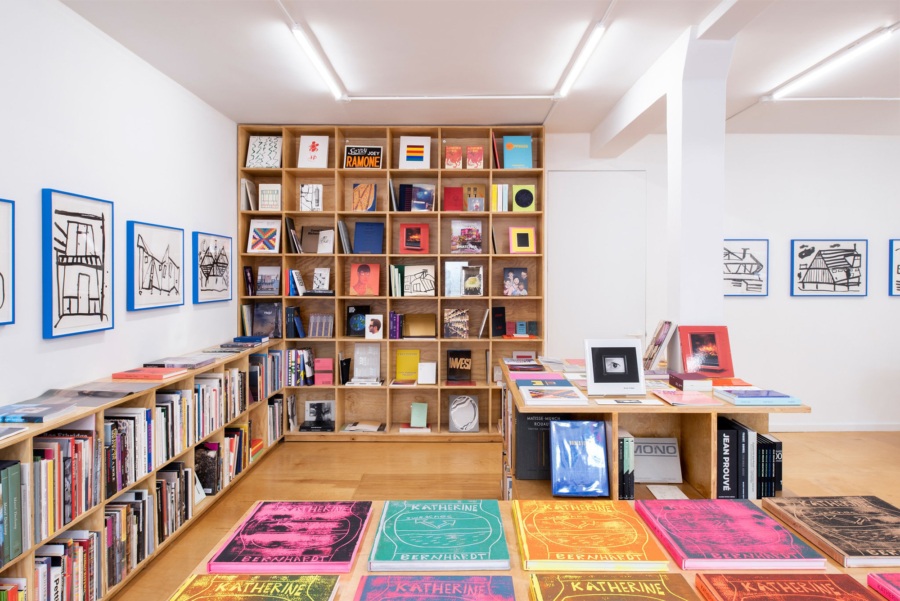 Lauren Alice McCurry is the founder of
Ballet Season
, a creative company building brand essentials for good people. Like many others...
Read More ︎
Ah, the Upper East Side...a fabled neighborhood that is well known for old money, Gossip Girl, and grandparents, BUT it's much much more than all that...
Read More ︎