coolstuff.nyc special

Downtown Staycation Guide
February 10, 2023
The winter is cold
your apartment is too,
and all of your roommates belong in a zoo.

Yet downtown still beckons
withs warm bars in sight
For Cozy drinks with friends:
the seasons delight

So plan a staycation
let us be your guide
And these last frigid months, you will taketh in stride!

---
Stay



Arlo SoHo

Located in West Soho, the Arlo Soho is a perfect home base for your staycation because of it's location on the borders of Soho, Tribeca, and the West Village. Virtually ALL of downtown is at your fingertips! If you're really feeling the staycation vibe, the hotel has a great bar, Foxtail, downstairs as well as very well-equipped lobby bodega and coffee shop.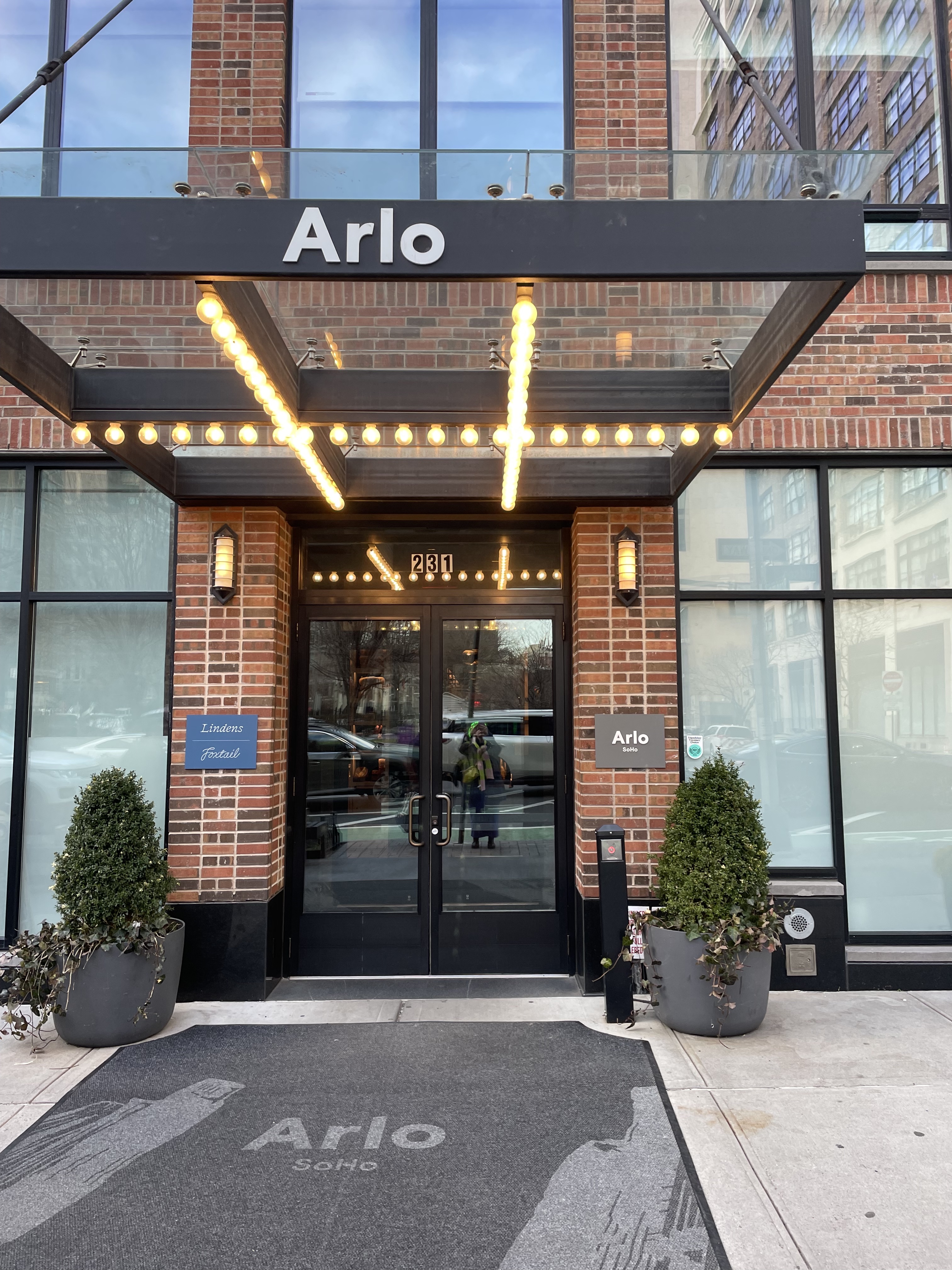 Eat
In the winter, we want somewhere dark, moody, and warm. Either somewhere that feels like it's been in the same place for 100 years, or has the expected New York beat. If spring is the time for the new, winter is the time for CLASSIQUE!

Bar Tulix
Soho
For: a modern seafood-centric Mexican restaurant. We absolutely love the tuna tostada, the crispy red rice, and the braised short rib.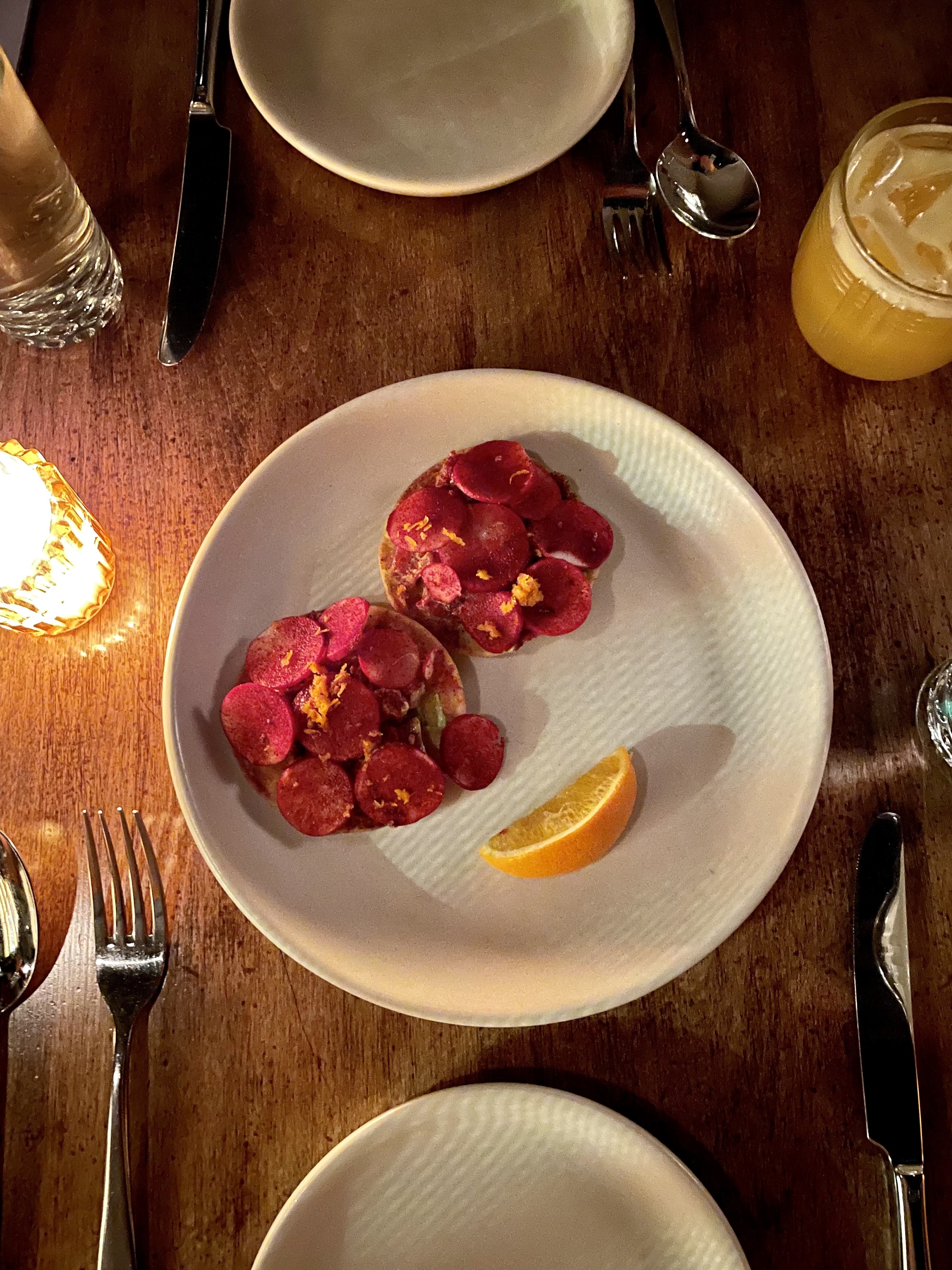 Walkers
Tribeca
For: a classic New York pub. This is the kind of place to go when it's so cold that you're excited to eat meatloaf. While you may recognize this spot from a few movies, it's still a wonderful place to enjoy a few casual drinks with old friends.
The Odeon
Tribeca
For: an upscale-yet-classic dinner at a place formerly frequented by Warhol. It is now, as it was then, more about the drink and the scene than it is the food BUT the food is still good. Maybe the perfect spot for a New York happy meal: fries & a martini (which, by the way should be made with gin and served up, with a twist.)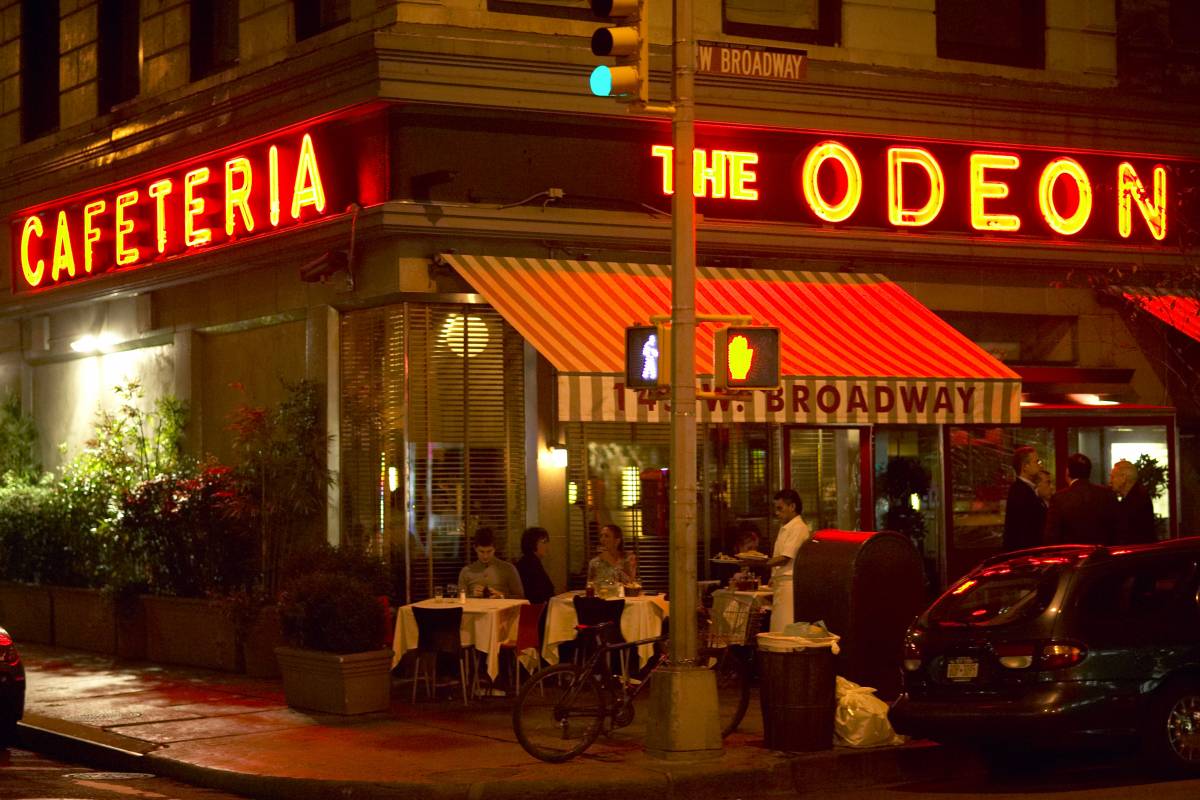 Photo by Alex Lopez
Drink

While on your staycation there are two things you'll likely want: a coffee or a cocktail. We think both have their wonderful place and while there are endless options in downtown, here is where we'd choose to spend our time:

Fanelli
Soho
For: An old restaurant with a young crowd, Fanelli is always good for a raucous atmosphere and surprisingly great meatballs. This is the kind of place where you'll spot downtown lifers and art school transplants ALL having a fantastic time. Also, don't be put off by how cool all the staff may seem to be, this place almost always miraculously has a table - for two or for ten.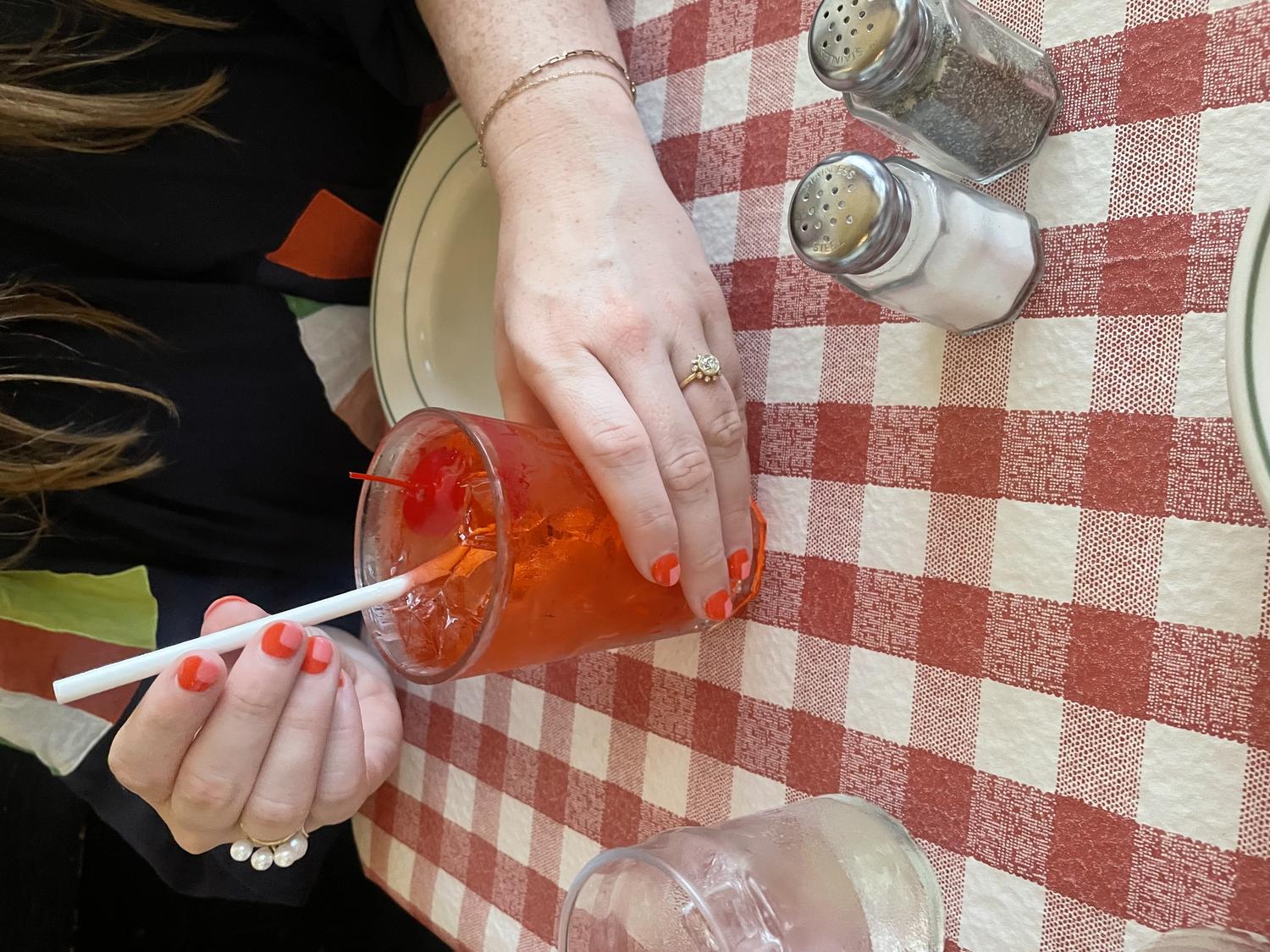 Foxtail
West Soho
For: Fun, modern craft cocktails and snacks within the lobby of the Arlo Soho. They also have some great snacks including super crispy fries, and popcorn which comes free to every table or barstool.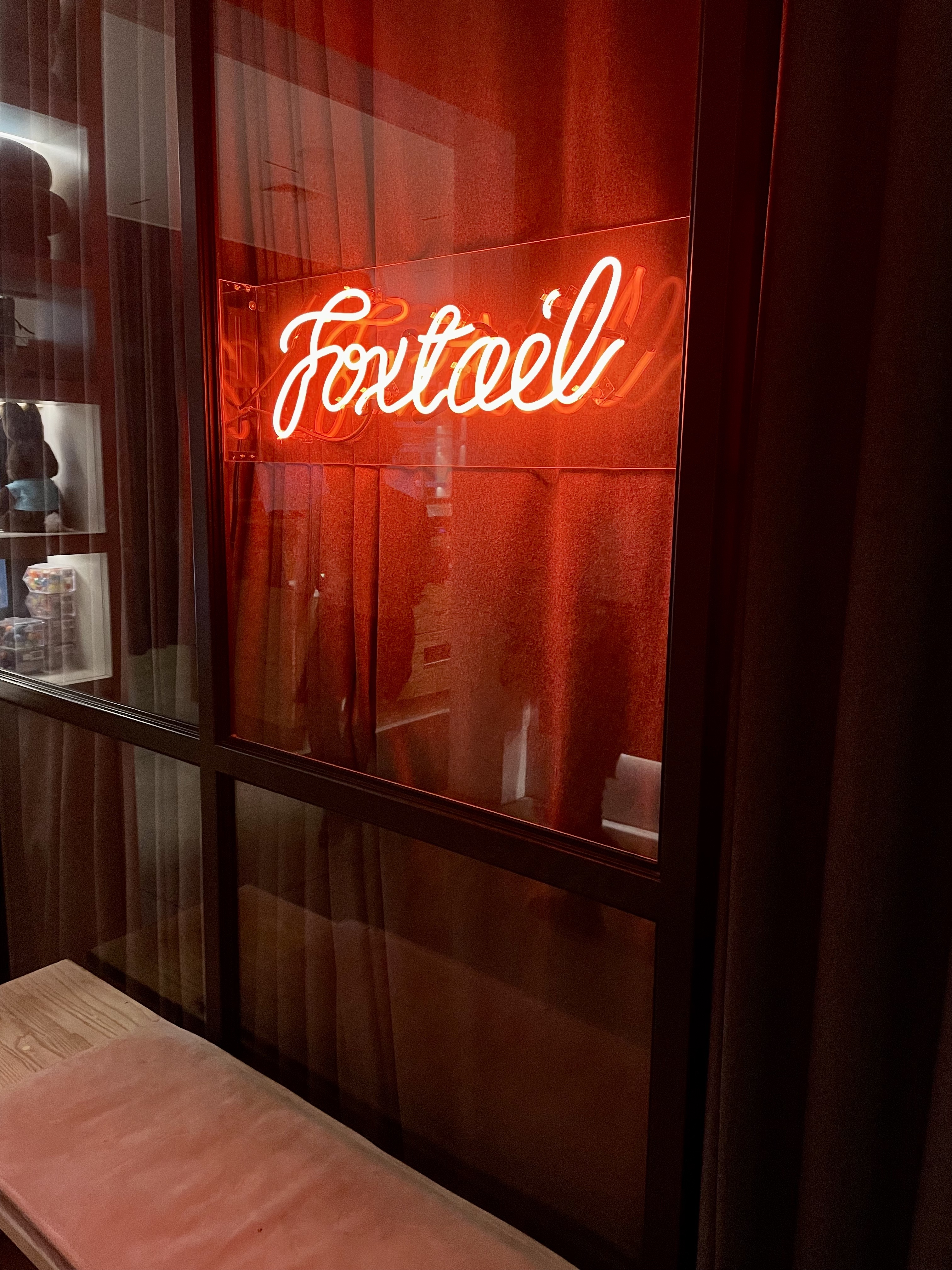 St. Jardim
West Village
For: Half coffee shop, half wine bar, located on the bustling corner of W 4th and W 10th streets, St. Jardim is a wonderful place to spend the morning and is our personal pick™ to enjoy an afternoon coffee and read a magazine.
Do Not Feed Alligators
West Village
For: the coolest (and newest) place for coffee in the West Village. Serving up La Cabra beans and pastries, Do Not Feed Alligators also has a great selection of natural wines which they serve in the evenings.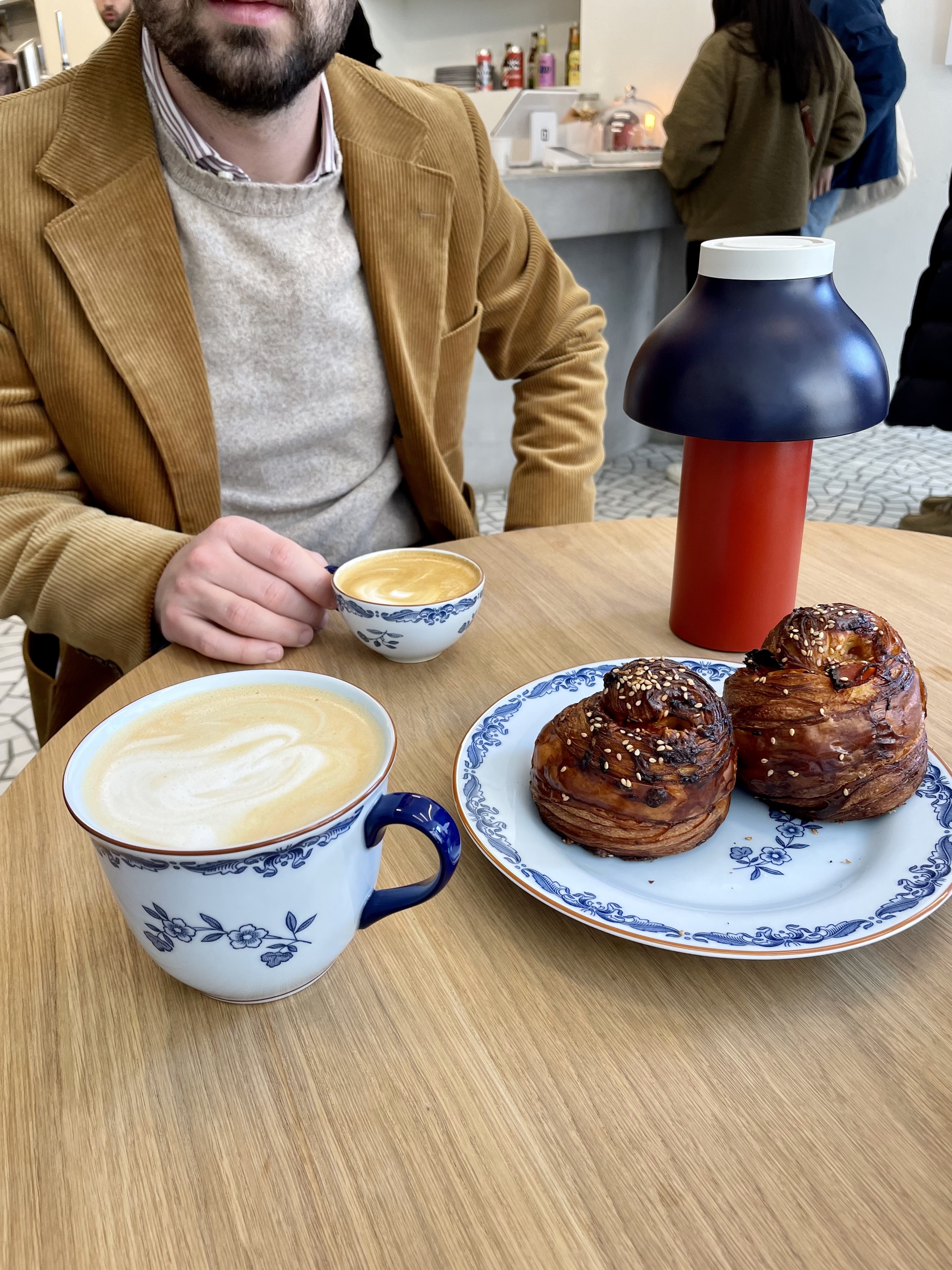 Enly
Nolita
For: a fun combination of handmade candles &&& tea and coffee!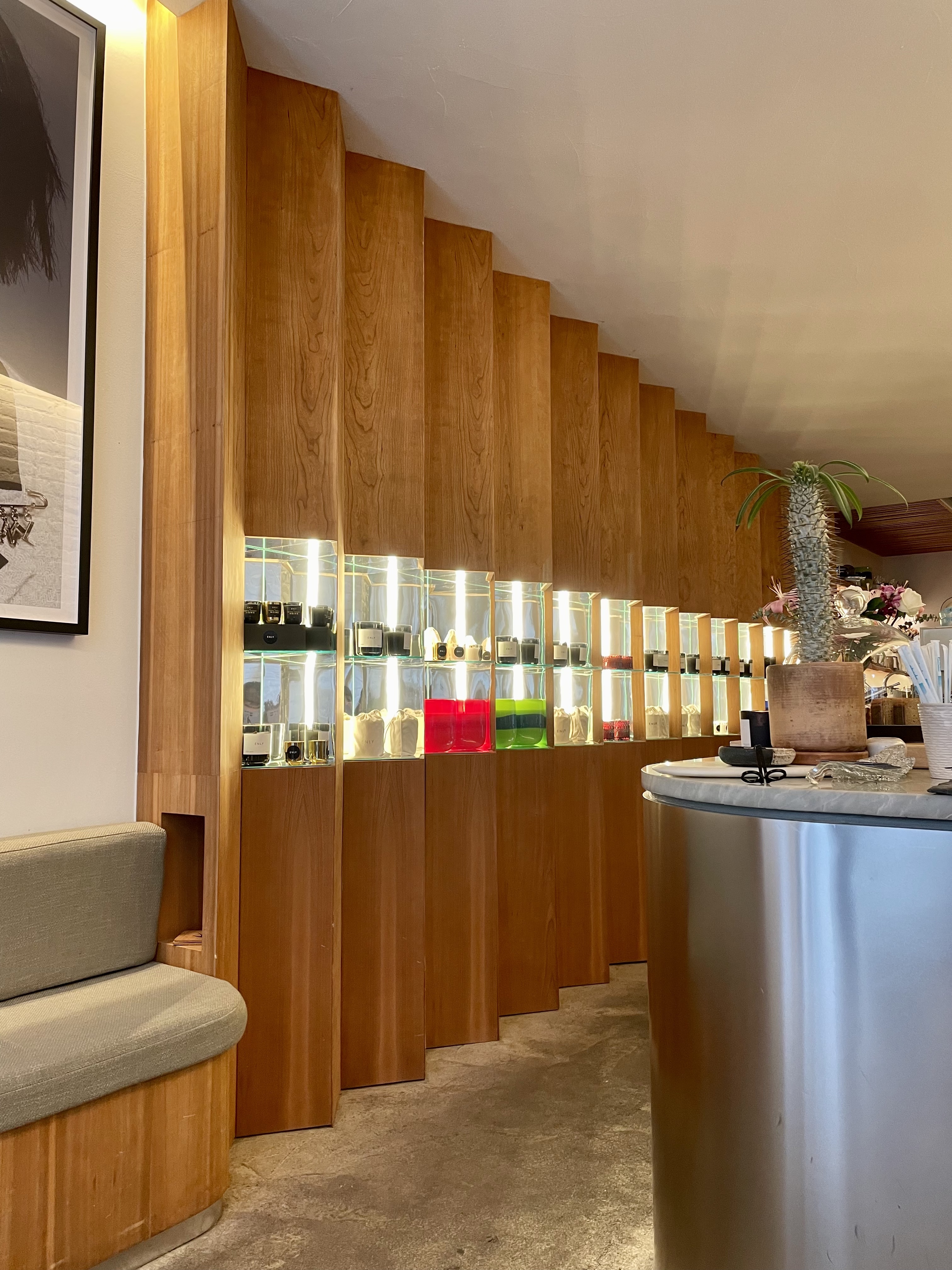 Read

During the day, it's nice to enjoy a long afternoon and live life like you're a European. This is actually very simple: buy a magazine which absolutely inspires you and enjoy its pages at one of the places mentioned above. With the exception of Foxtail, each place (either coffee or cocktails) opens at 12pm or earlier!

Casa Magazines
West Village
For: a dense selection of of magazines and periodicals with a heavy lean towards art & fashion mastheads.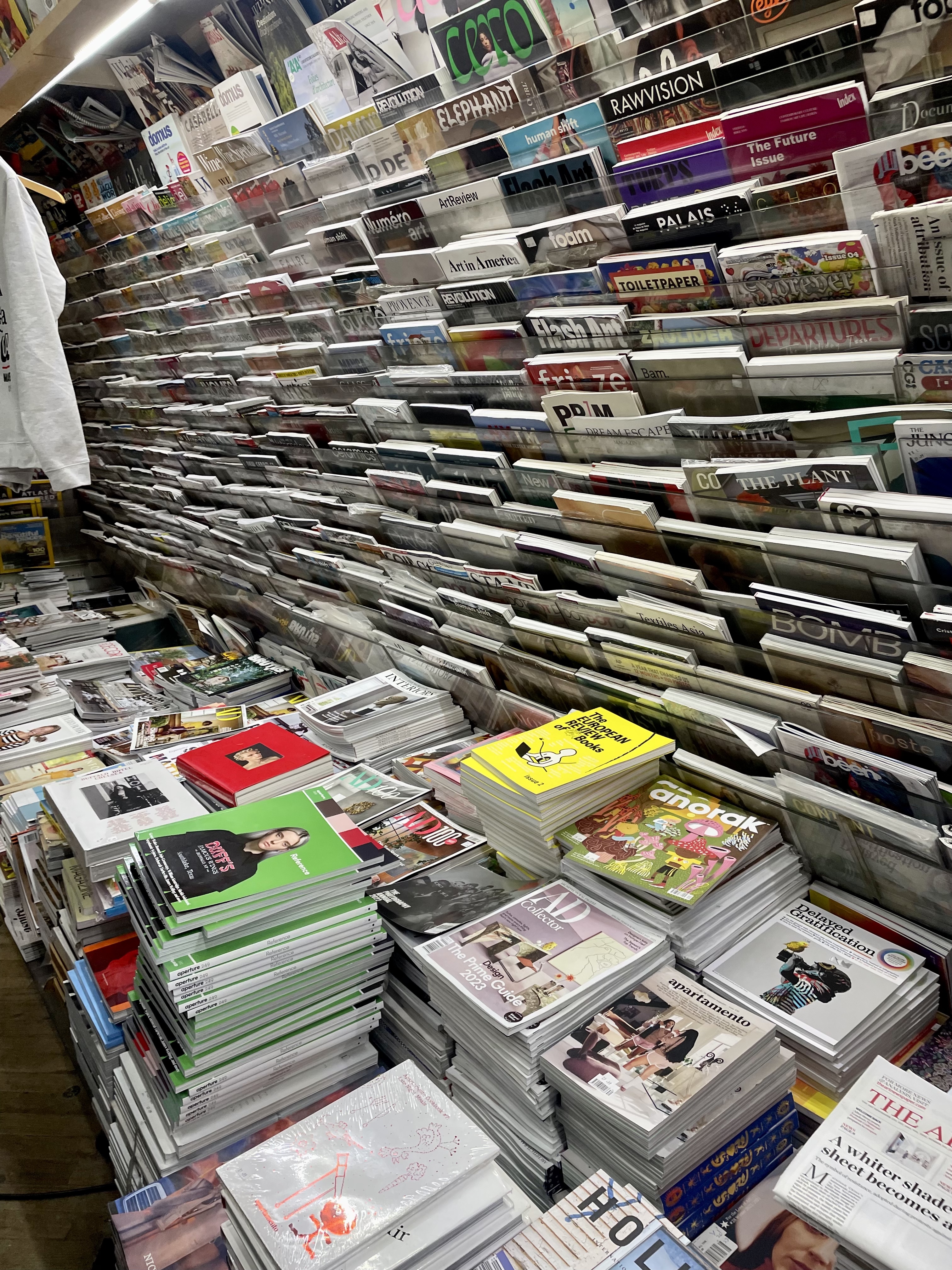 Iconic Magazines
Soho

For: All the major magazines + a large armful of independent titles.




Shop

Something we all know about downtown is how great it can be for shopping. Below are a few spots we like to hit along our winter strolls, but in the event that you're feeling a little more flush with cash after *ahem* a tax return *ahem* please have a ball at any one of Soho's numerous luxury stores on our behalf.

Eva Joan Repair Shop
West Village
For: The best place to get a custom addition (or repair) to a favorite article of clothing. (Psst the gift might be a little late, but this would be a gr8 Valentine's gift.)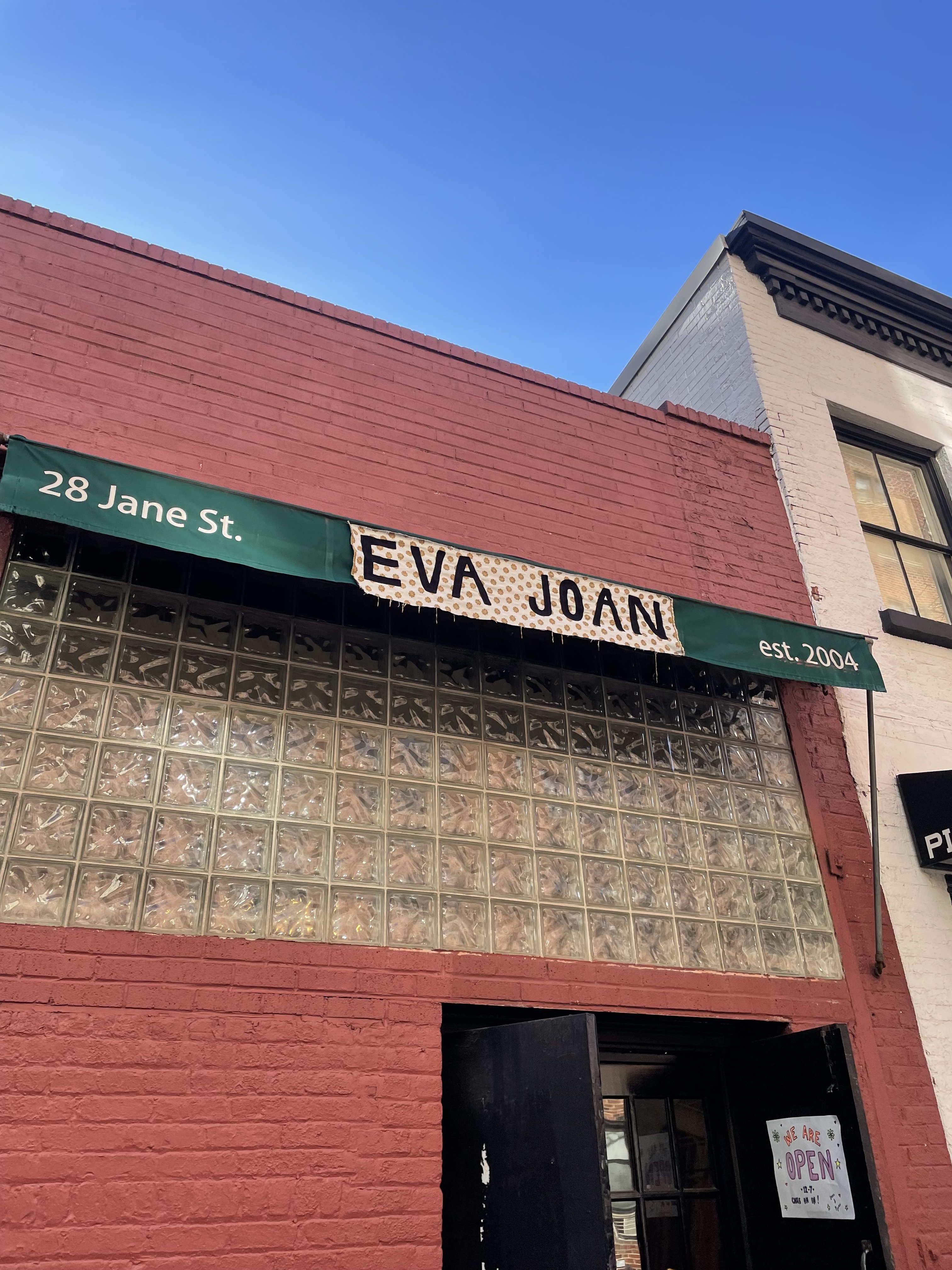 John Derrian
West Village
For: antique decoupage and paper products as well as a rotating selection of surprises (like fun new cocktail napkins or scented French erasers.)
Oroboro
Nolita
For: a chic womenswear boutique that has one foot in Japanese high design and one foot in the California desert.
Isalis
West Village
For: the latest pieces from independent women's designers with a strong emphasis on color
LAHN Living
West Village
For: A mix of new & vintage homewares. Think Wedgewood pottery as well as modern candles and accessories for when your staycation is finished ;-)
Do


It's COLD, so let's think INDOORS! We truly can't think of a better indoor activity than gallery hopping, so here are five of our favorites downtown.

Broadway Gallery

Jacqueline Sullivan Gallery

Journal Gallery

Bortolami Gallery

Nicelle Beauchene Gallery