coolstuff.nyc special feature

Treetop Journeys – The Catskills
July 1, 2022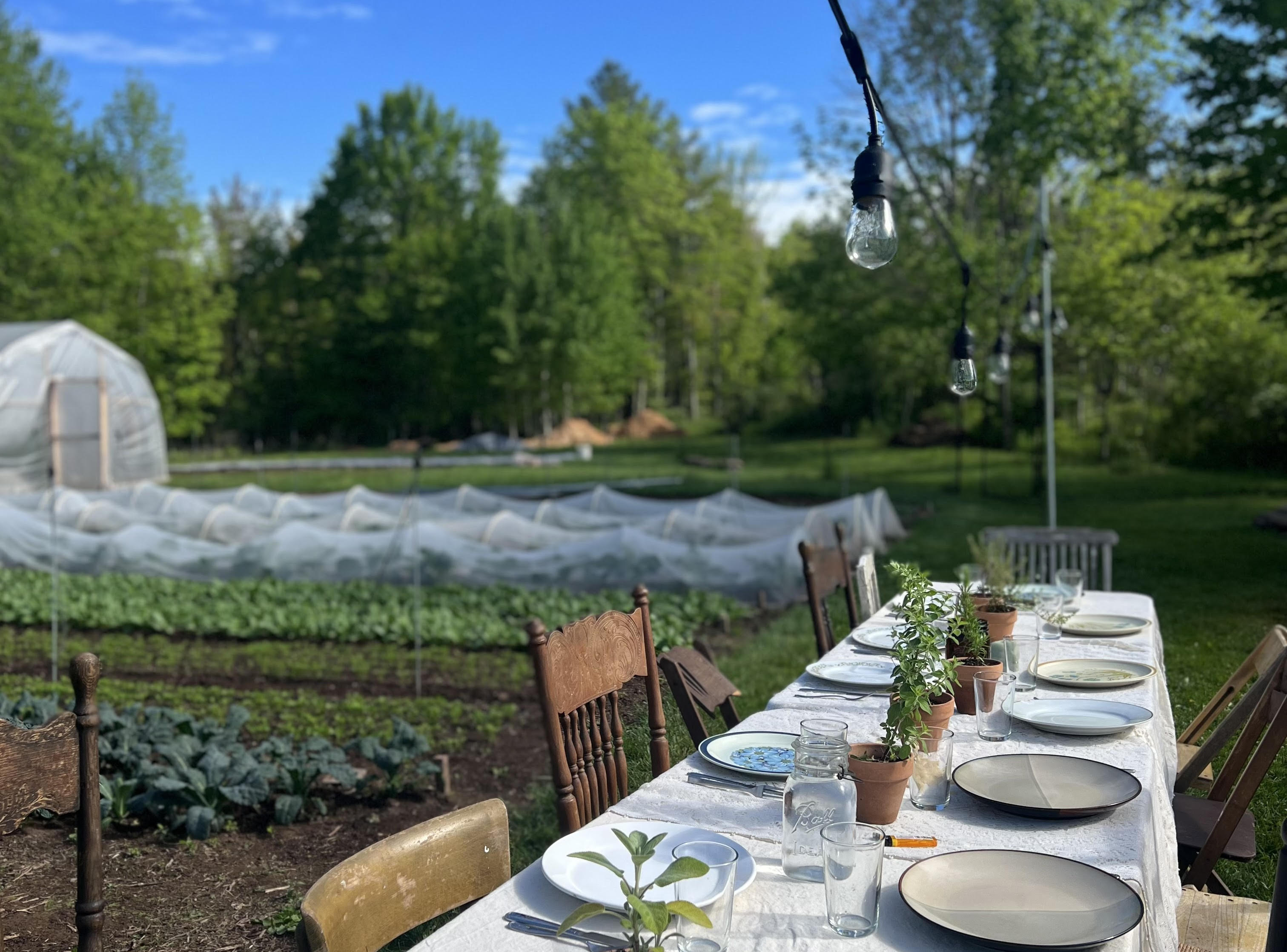 Two weeks ago, we had the chance to go on a camping trip upstate with our friends at
Treetop Journeys
– a perfect escape to the Catskills for lovers of natural wine, good times, and learning about sustainable gardening. As it's that time of year when many New Yorkers flee to greener, cooler locales, we've put together a piece about our trip with Treetop Journeys ︎
---
Eat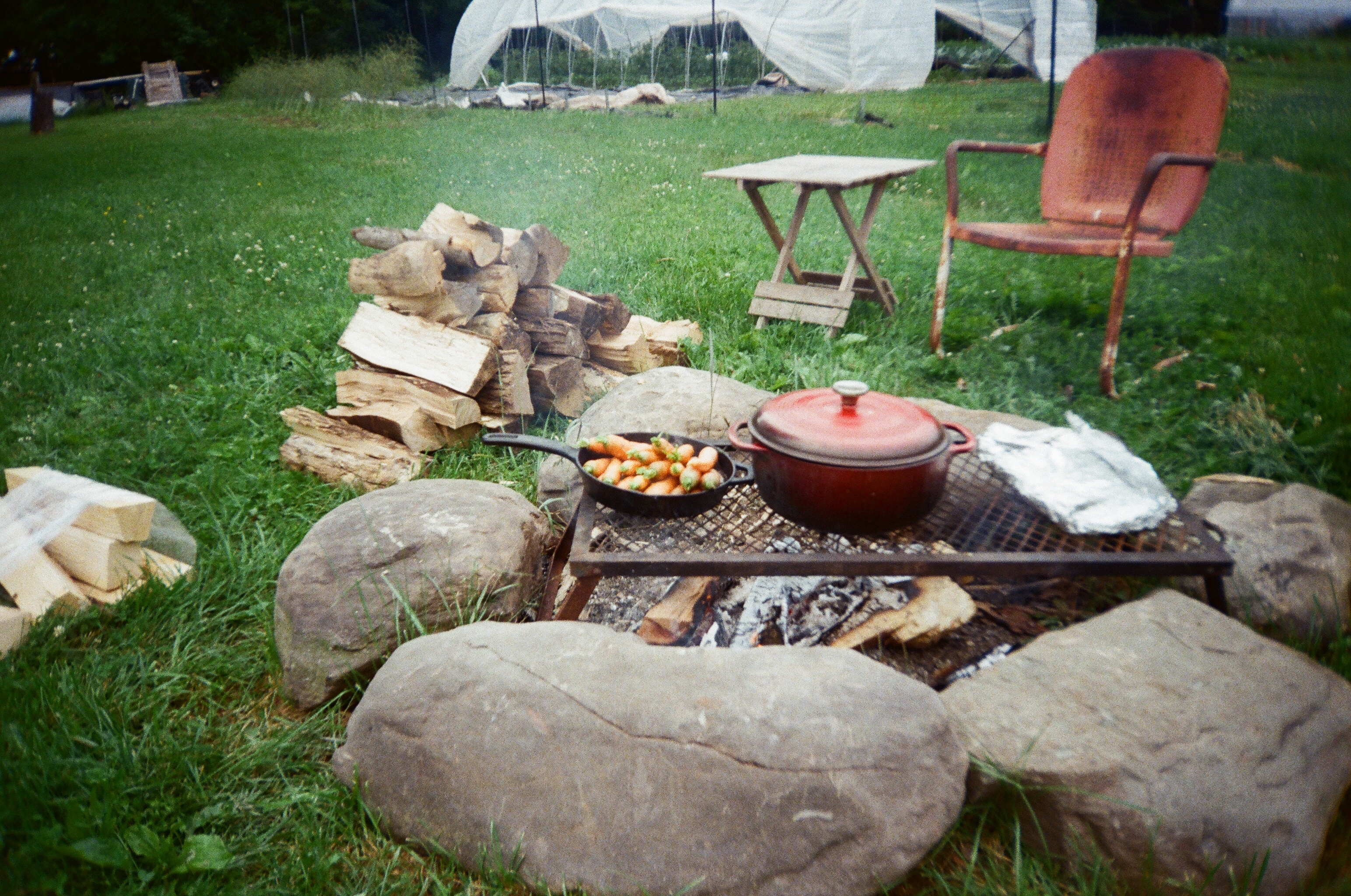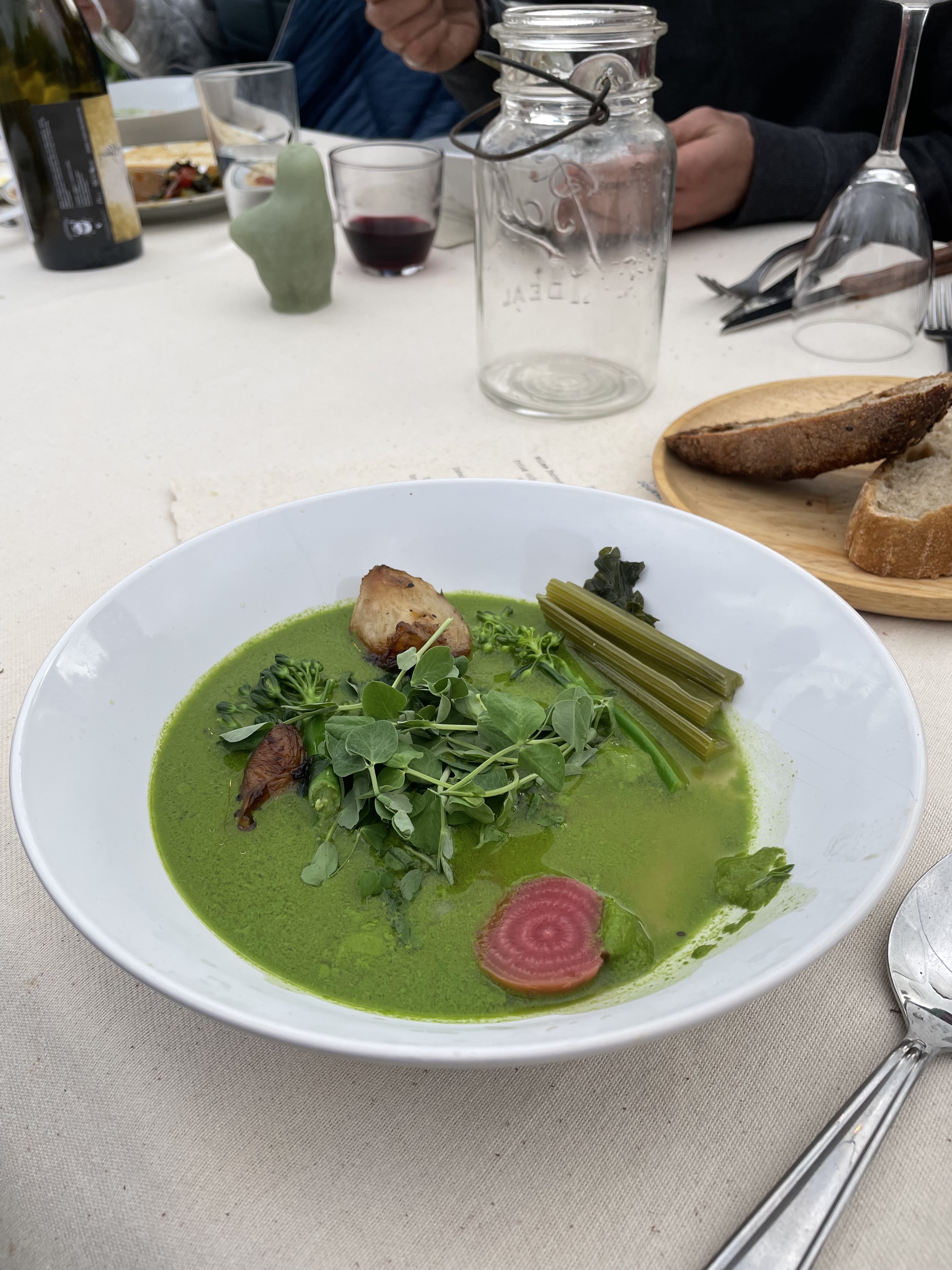 One of the coolest parts about Treetop Journeys is how closely connected you feel to your food…a 5-course meal hits different after spending an afternoon learning about the garden you're eating in!

Seated with new friends (who also happen to be creative and talented?), we enjoyed a delicious menu from chef Sophie Grant, who like all of the rotating chefs Treetop partners with, designed her menu using ingredients almost entirely from the farm.


Drink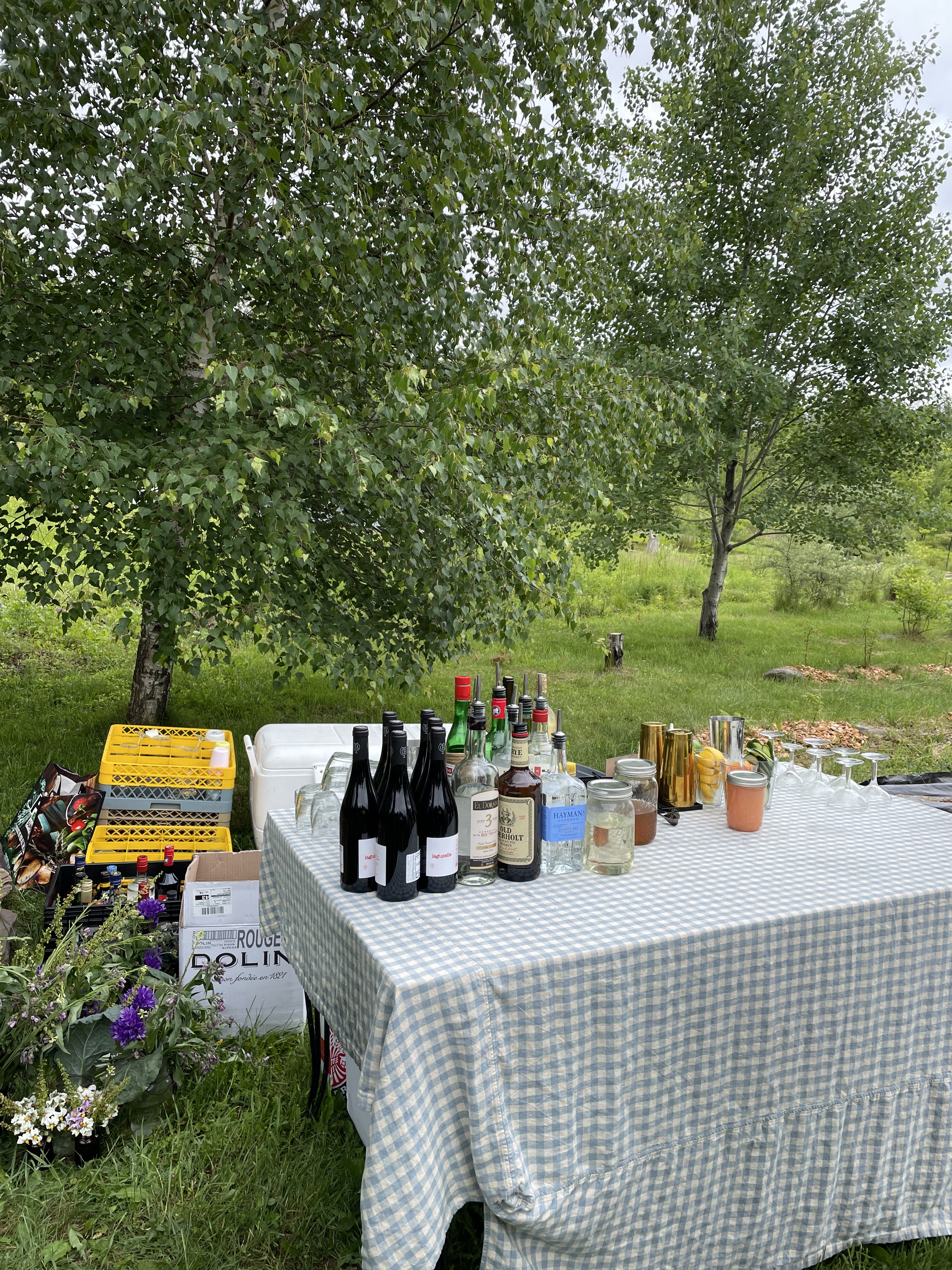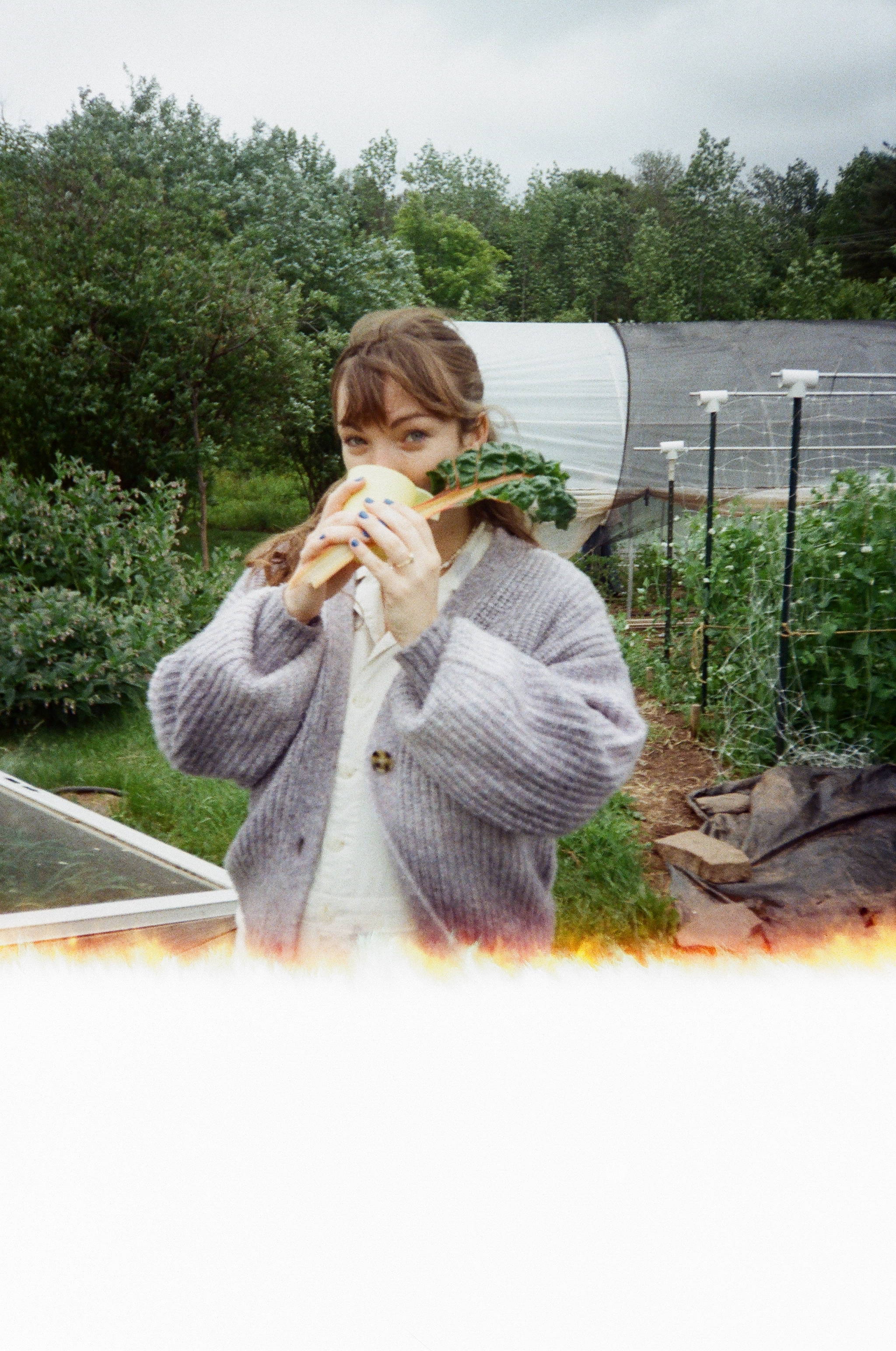 What if we told you this camping trip had an in-house bartender who also creates bevvy's for some of our favorite Greenpoint bars? It's true – Rayan's fantastic drinks and natural wine selection helped everyone get in the spirit, and might have contributed to how late we all slept in.


Stay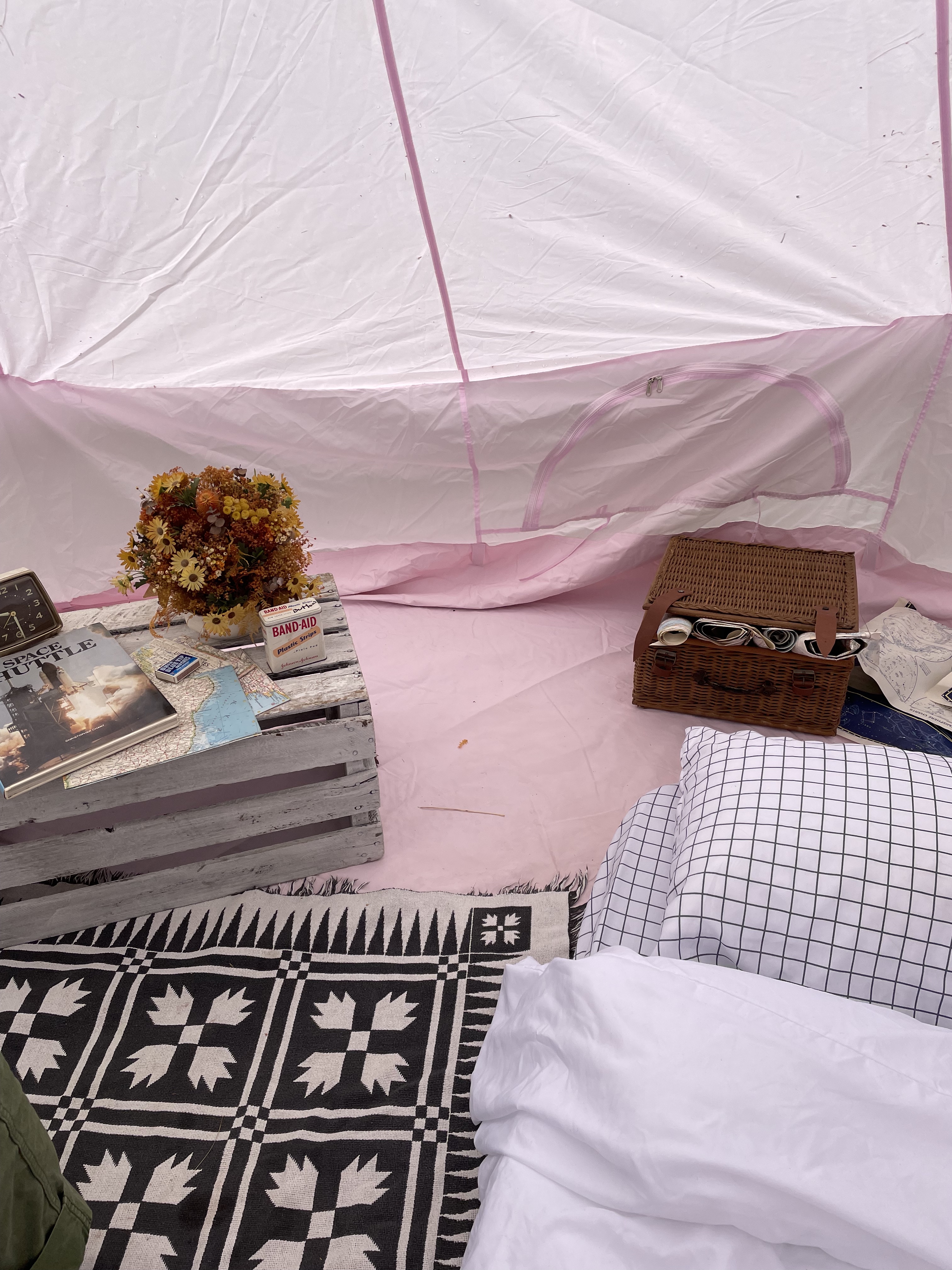 Jacob, the founder, is extremely passionate about outdoor hospitality and it shows. If you choose to do an overnight trip, you'll be staying in one of the themed, spacious, and already assembled tents. There are no sleeping bags either; instead a nice true bed is where you'll lay your head down to the sounds of campfire songs by those of us who had espresso in their martinis instead of gin.


Do

Farm Tour
One of our favorite parts of the trip was a farm tour by market gardener Tyler. Hearing about all the handiwork and care that goes into sustainable small-scale farming had a tremendous impact on us. We learned so much and felt inspired by how a few dedicated New York farmers take such consideration into our food - it made the meal taste that much better.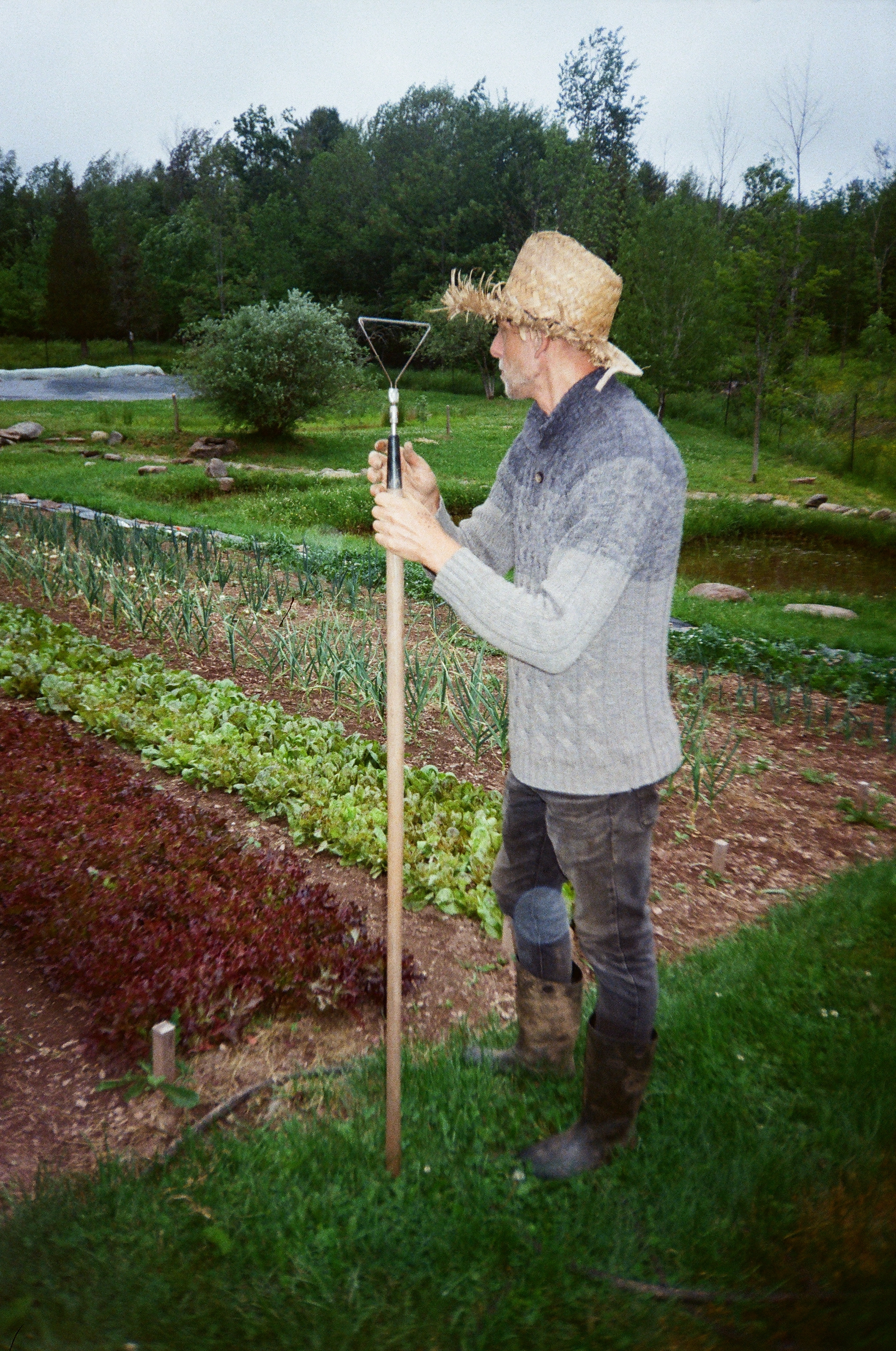 Outdoors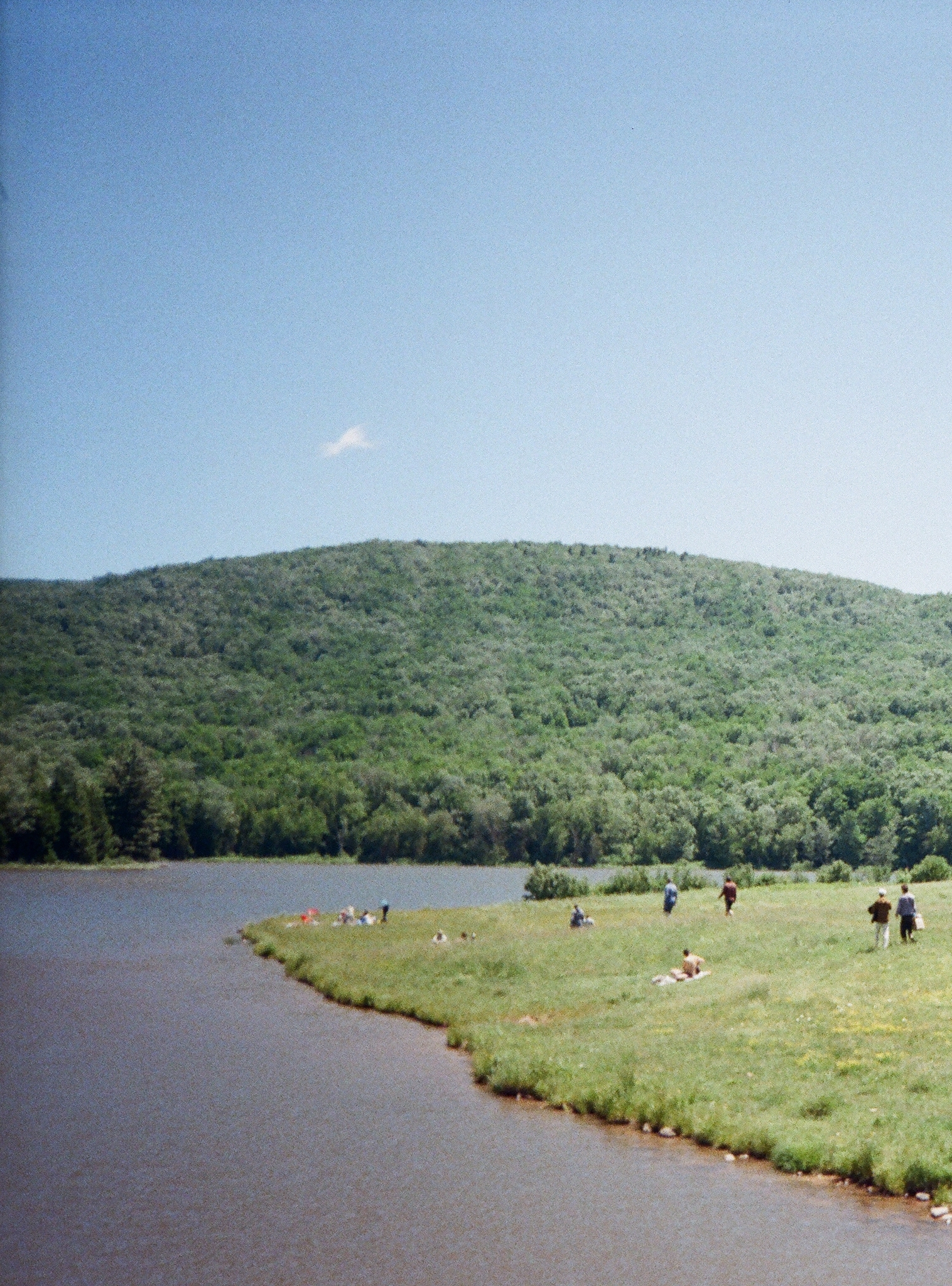 Of course, being upstate means being surrounded by phenomenal nature. When we visited, our second day centered around a magical afternoon at the lake drinking beers and making flower crowns. A few brave souls even took a dive into the cool Catskills water.

Details


Trips

Day Trip – $300 per person

If you're not up for a whole overnight trip, Treetop Journeys offers a one-day excursion too! First you'll be driven to Bear Mountain and go for a two mile hike before having a 5 course dinner (+ wine pairing) on top of a mountain. Afterwards you'll head back to the city.


Overnight – $500 per person

This is what we did – 2 days and 1 night! Treetop Journeys picks you up in the city and brings you to the farm in the Catskills. Once you're there you'll have a 5 course dinner with wine pairing, as well as cocktails and lots of outdoor fun.


Weekend – $800 per person

For a longer trip of all the above – sometimes one day isn't enough!

Head to treetopjourneys.com to book!


---