coolstuff.nyc neighborhood guide

Upper West Side, Manhattan
For our 100th Newsletter we wanted to do a neighborhood guide of one of the most "New York" neighborhoods there is – Manhattan's Upper West Side. Long-fabled in cinema (When Harry Met Sally, Seinfeld, and more) we've collected our favorite spots to eat, drink, do and see. Read it all on our site. ︎
---
Eat
Zabar's
For: a truly incredible shopping experience. Stop by for fresh Rugelach, a new set of butter knives or a classic Zabar's tee. Have you really been to the UWS until you've shopped here?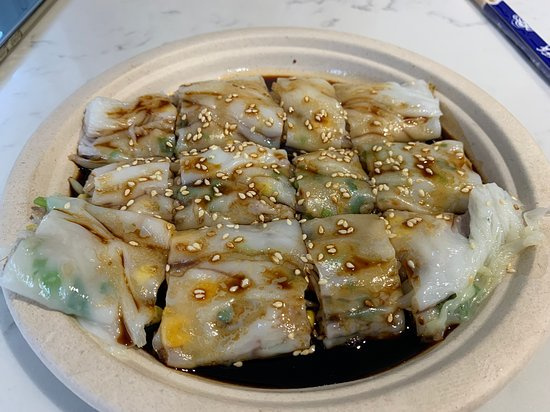 Barney Greengrass
For: a bite at a NY institution! Don't forget to order the latkes (they aren't on the menu!)
Osteria Cotta
For: the best Italian in the 'hood and a cozy spot to feast on fresh ragu.
The Viand

For: upscale diner vibes right off the park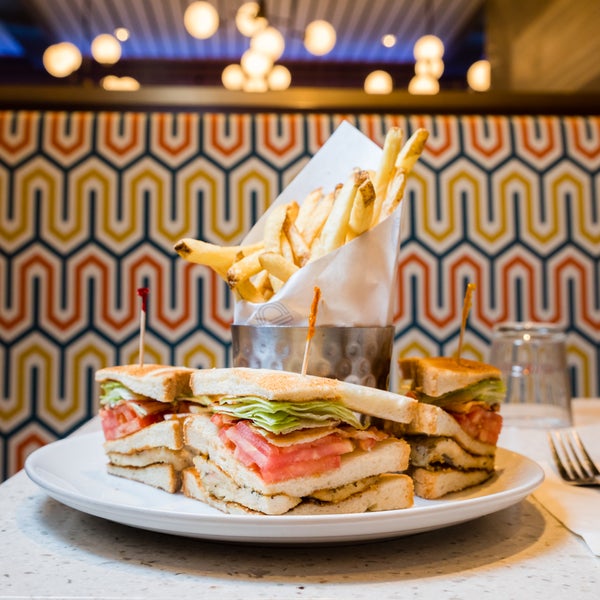 Shop

Grand Bazaar NYC
For: exactly what it sounds like…a big outdoor flea on the UWS with all the (new & old) bits and bobs your heart could dream of.
Drink

Hi-Life NYC
For: steak & martinis in a 1930s, cozy booth style restaurant/bar.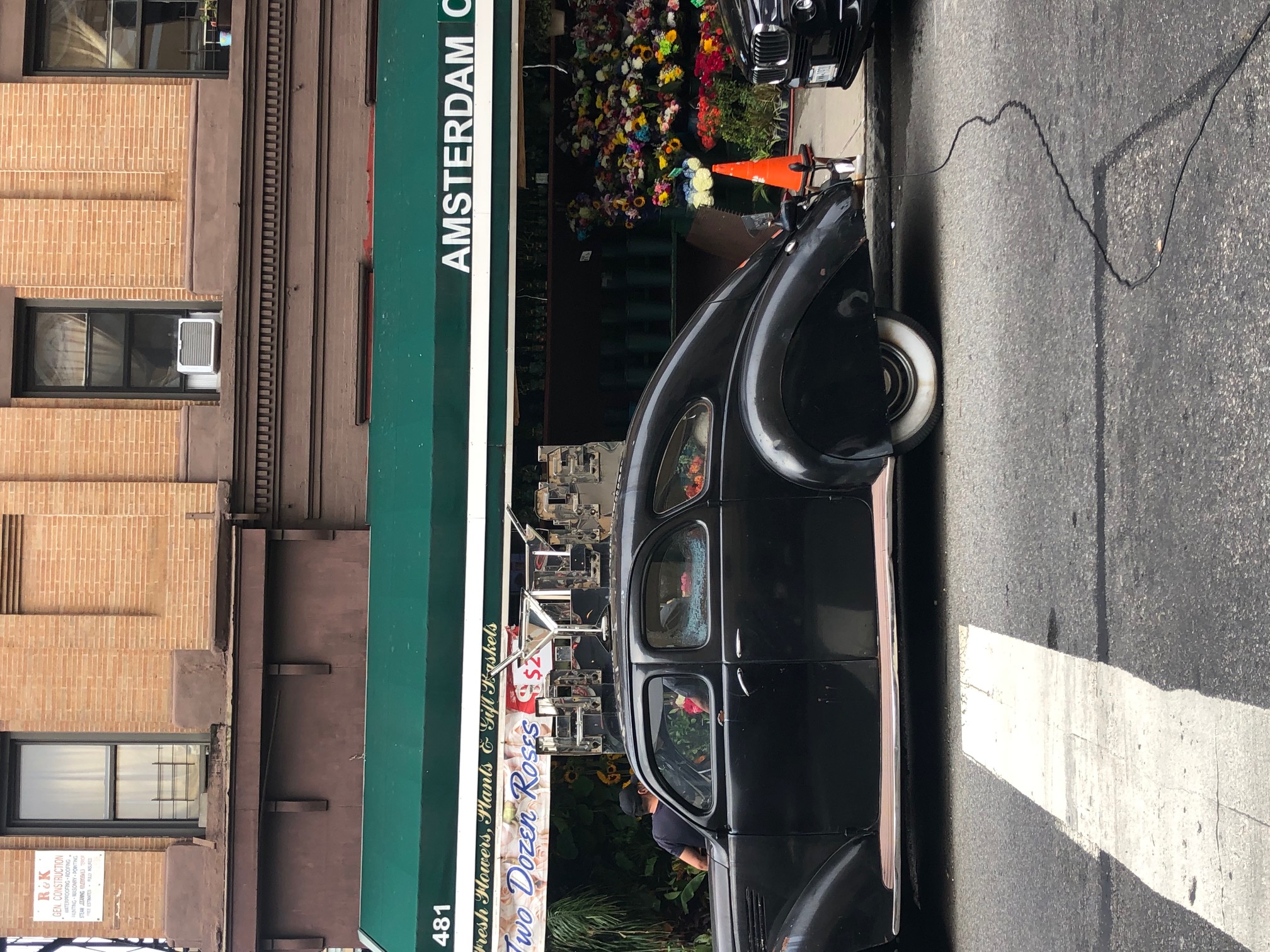 See

Central Park!

For: do we really need to say?

PS- stop by the Shakespeare Garden if you haven't hit it on your park stroll yet!




Riverside Park

For: a four-mile water-front park stretching from 72nd to 158th street.