coolstuff.nyc special feature

Upstate Side-Project Retreat
April 7, 2023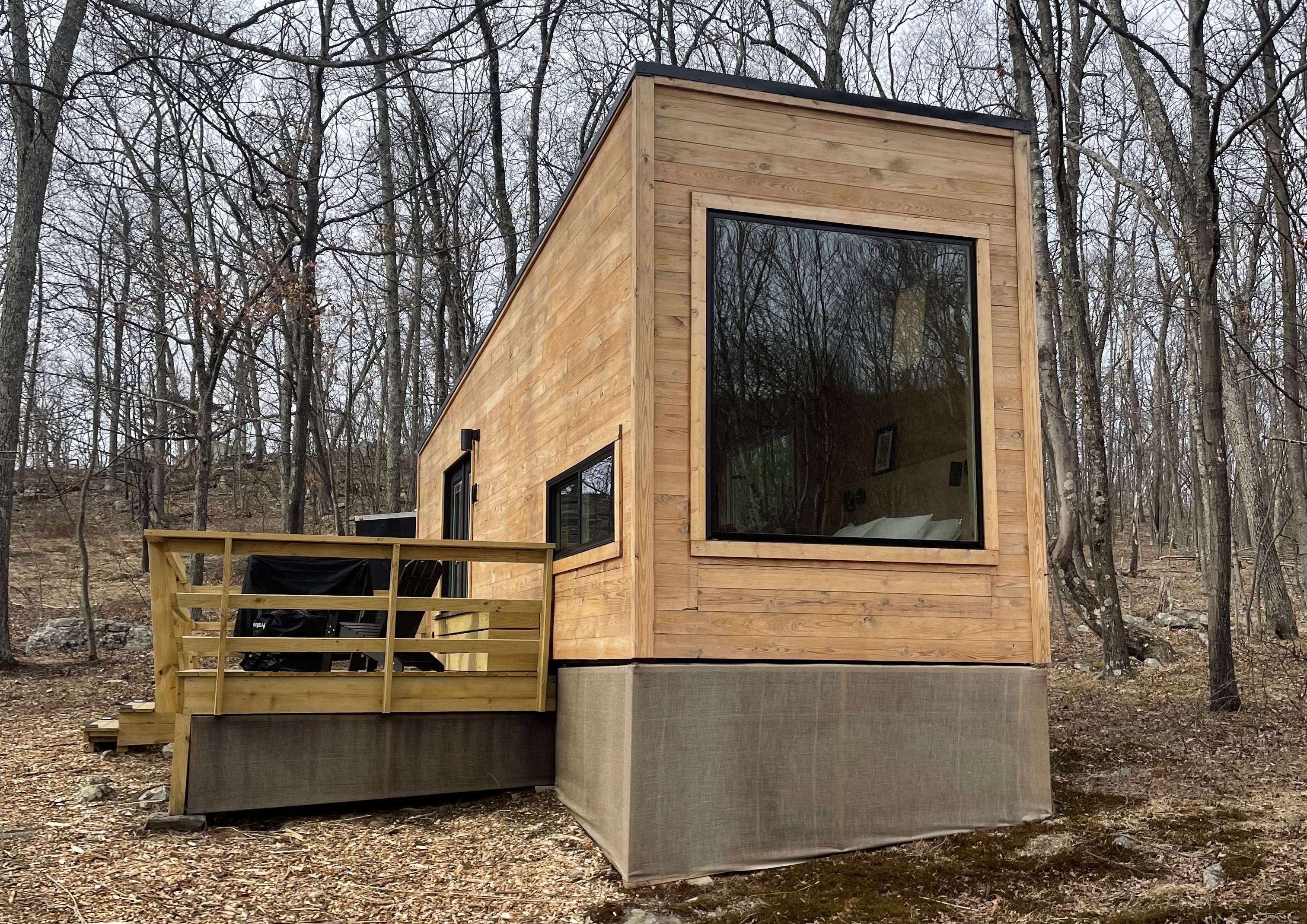 If you've been following along on our stories the last few weeks, you might have caught a few glimpses of a coolstuff.nyc team retreat at a beautiful tiny cabin upstate. While we won't be revealing the product of our productivity until this Summer, we wanted to share a little bit about our inspiring stay at Offsite Camp and how YOU TOO can get a little more done while being simultaneously off grid and online. ︎


---
A little background…

Offsite Camp is a community that believes there is a better way to live and work. We took advantage of this haven away from the city to encourage creativity, productivity and focus on a few soon-to-come coolstuff.nyc updates.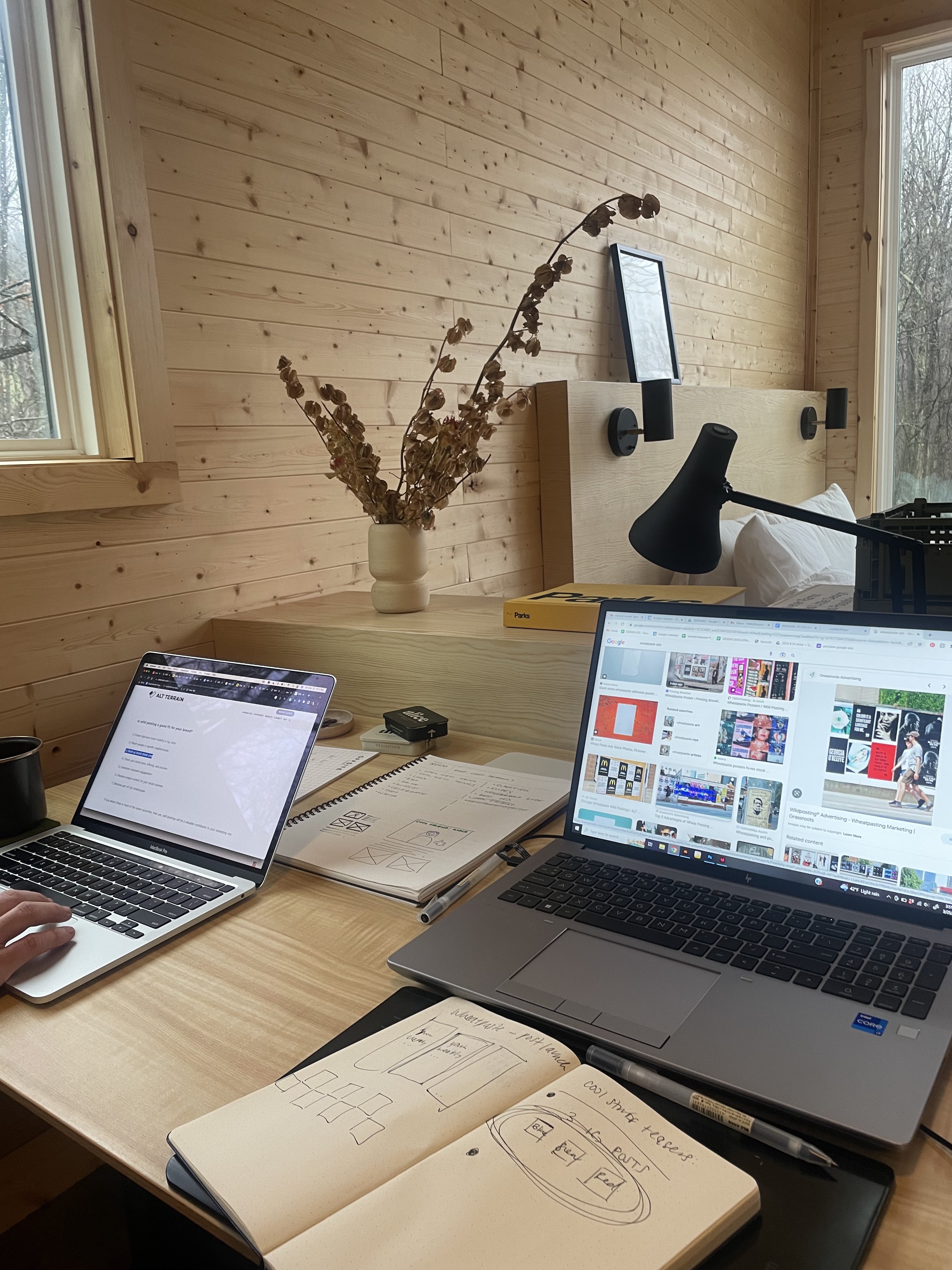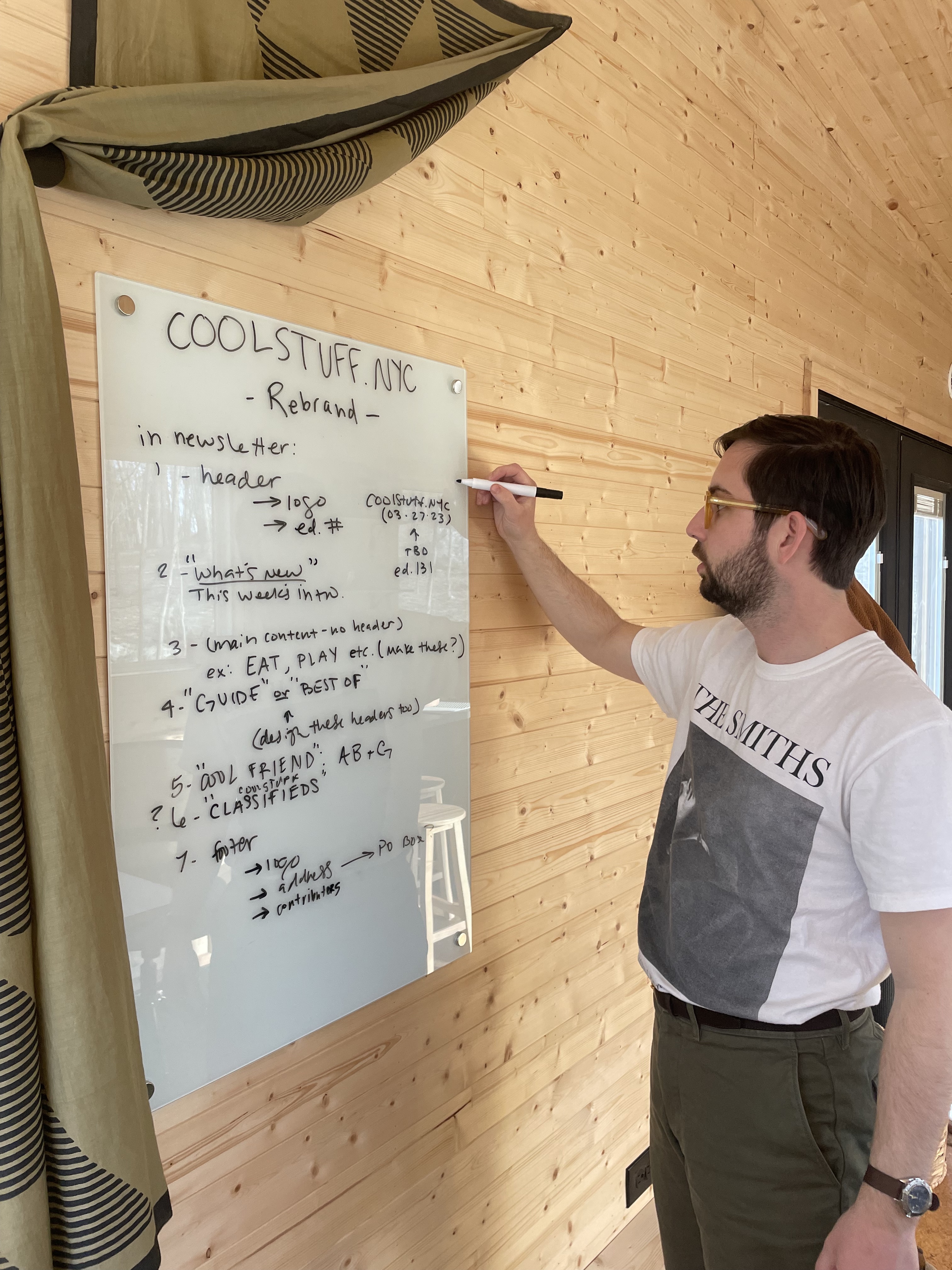 Despite being hidden privately in the trees, the pre-fab cabin at Offsite Camp is specifically set up for creative projects like ours: there's high speed internet, an adjustable standing desk, and lots of design reference material (like Dieter Rams: Design as Little as Possible.) We took advantage of the whiteboard, Chemex coffee maker, and fantastic natural light. All in all working on coolstuff in a space that is not our living room really helped us to center on what we want to bring to our readers.



For those readers of the more *ahem* outdoorsy mind than us, there are a handful of hiking paths around the cabin that we've been told are beautiful - and one that even leads to a modern sauna!



---

One thing about us though…we always love to find inspiration in small businesses and local restaurants wherever we go. So naturally, if (when) you make it up to Offsite Camp, here are our top places to spend your time:


DO

Orangerie
Millbrook, NY

FOR: a dose of classic English gardening and curiosities. Pick up a beautiful houseplant to take back to the city that's more special than what you might find at the Clinton Hill Home Depot.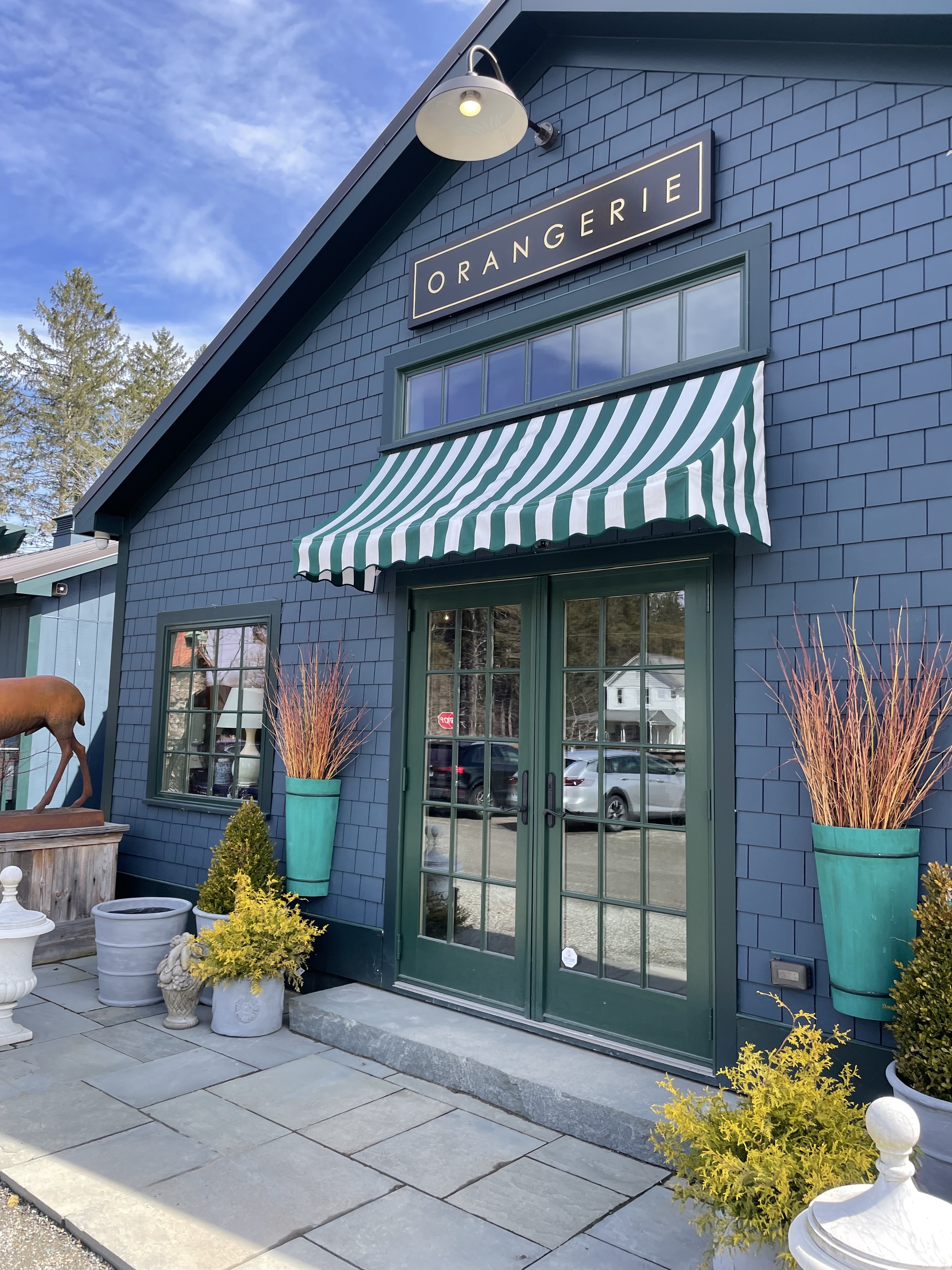 House of Books
Kent, CT

For: there's no better way to describe this place than how it was once put by art critic Jerry Saltz, "great little book store in Connecticut!"
Floral Study
Kent, CT

For: fresh flowers & books on flowers & seeds to grow your own! This little shop is the perfect spot to find a gift for your gardener bestie back in the city.
Millerton Antique Center
Millerton, NY

For: booths and booths perfect for classic antique hunting.
PS - we found our new "kitchen dresser" at this spot and we're claiming this as the new IT thing for kitchens!!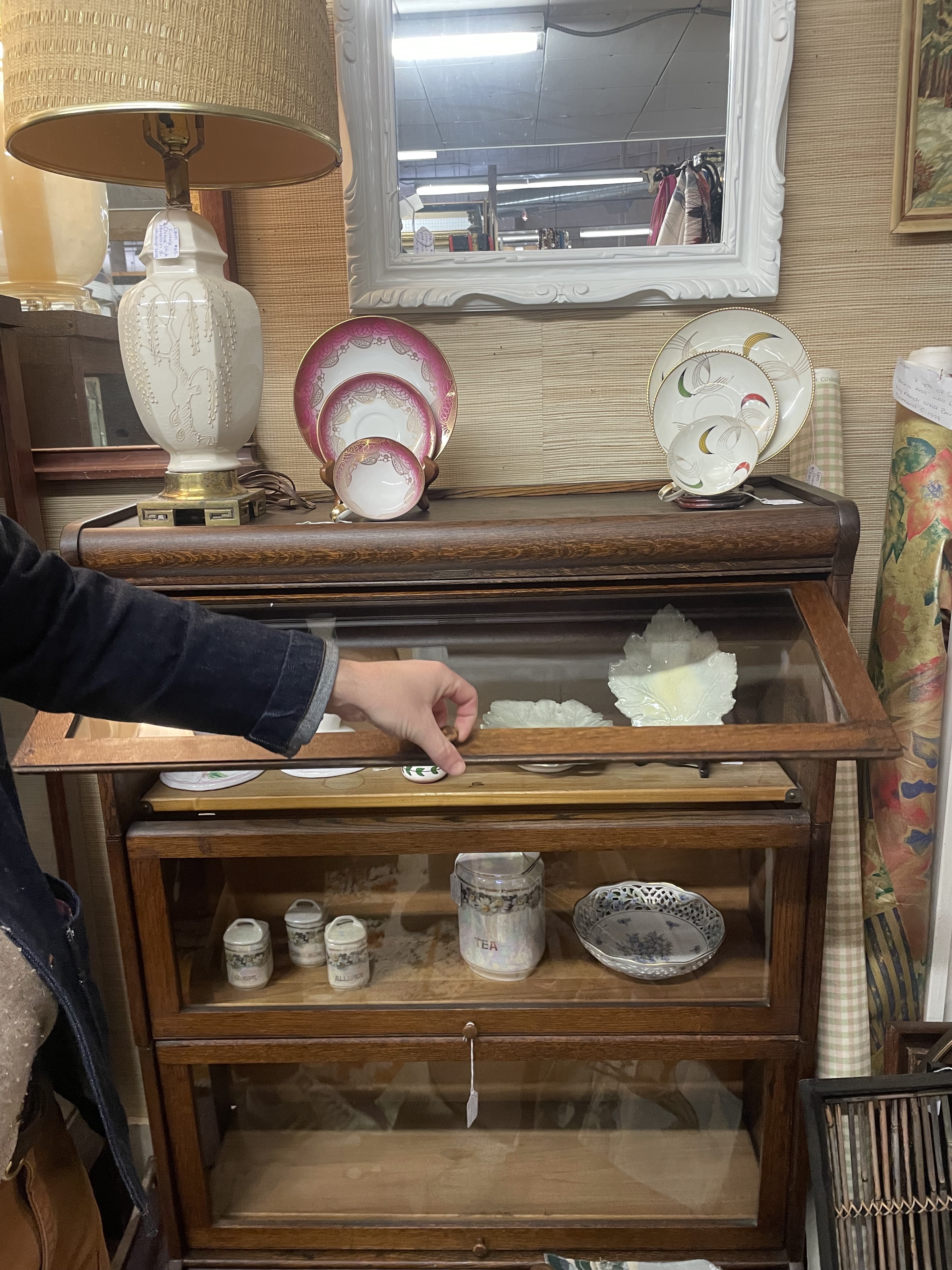 Westerlind Pantry
Millerton, NY

For: all your favorite packaged snacks to bring back to the cabin with fresh bread in tow.
Eat

The Wassaic Lantern
Wassaic, NY

For: a locals spot that is secretly slinging fantastic neapolitan pies and natural wine.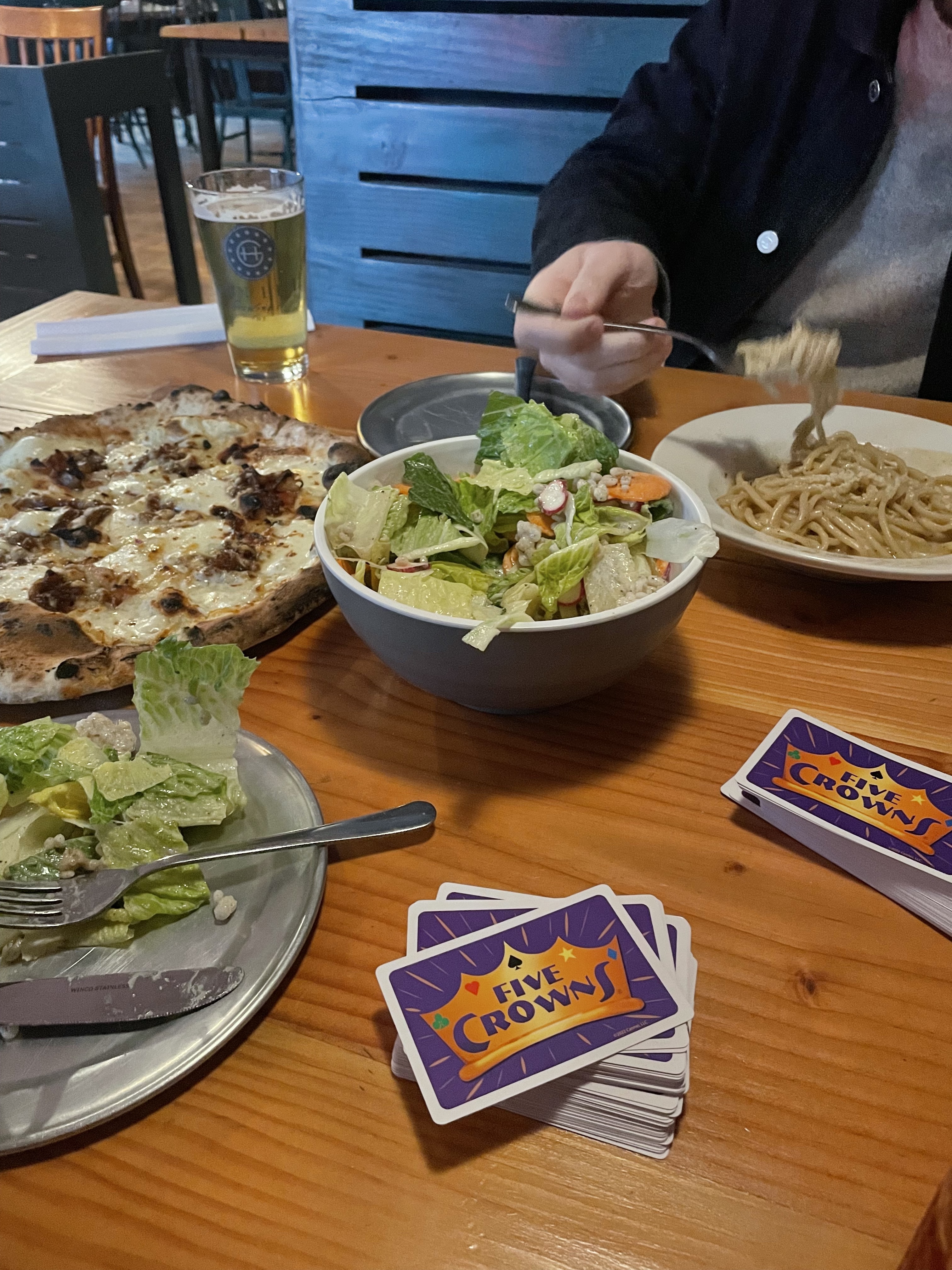 Troutbeck Hotel
Amenia, NY
For: lunch in a beautiful and cozy little hotel. Take a lap around the grounds after you've finished eating your eggs & toast by the fire!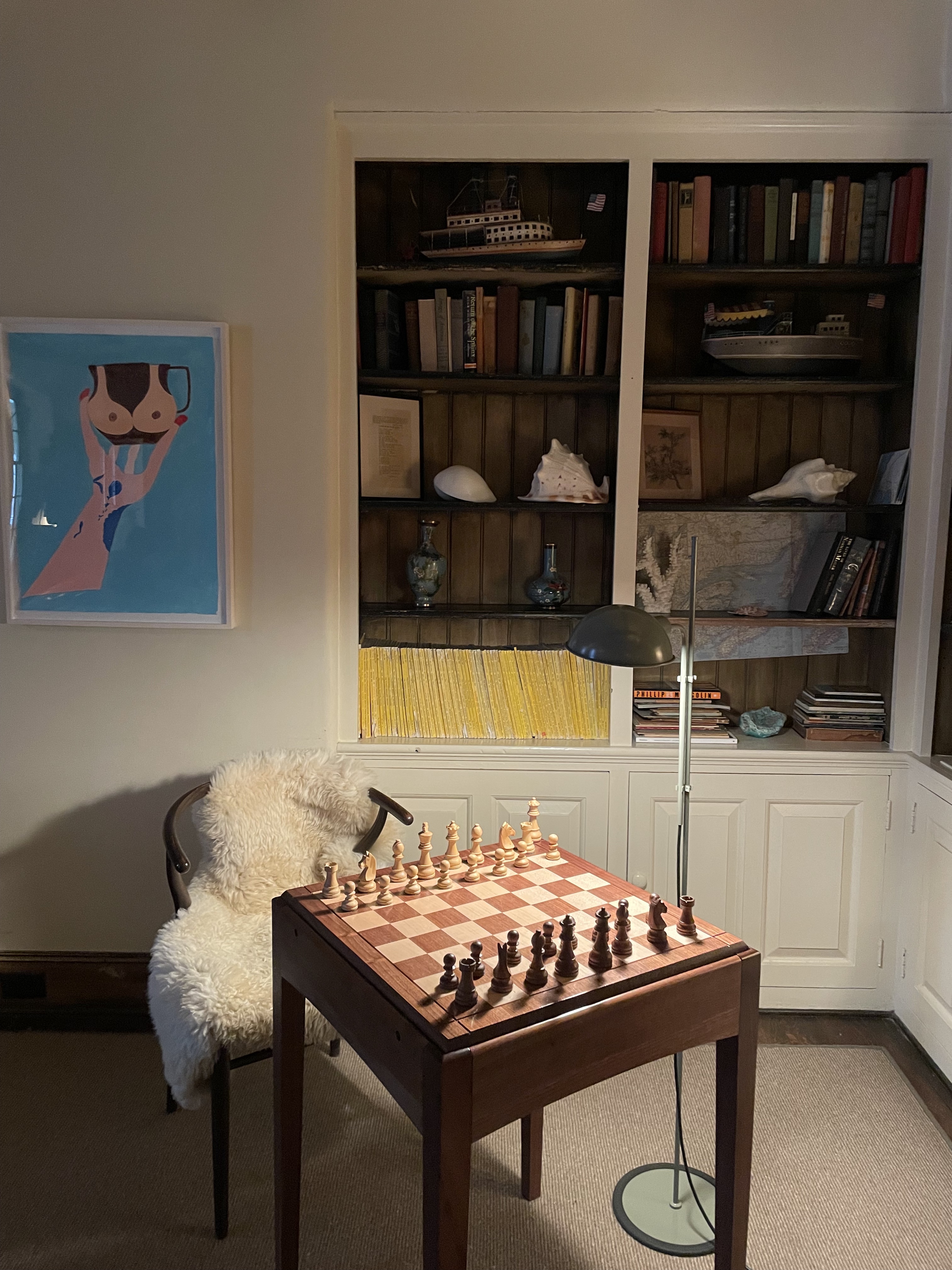 Canoe Hill
Millbrook, NY

For: a warm meal in a warm dining room. This place probably has the best selection of natural wine in the area, including many bottles to enjoy with your meal. We especially loved a toast featuring a spread of local smoked trout.