coolstuff.nyc neighborhood guide



The West Village, every local's favorite place to be a tourist. This neighborhood has a rich history filled with jazz, literature, and Gay Liberation — a creative streak runs decidedly through the streets to this day. Read on for our favorite spots to hang, sip, and eat in the West Village ︎



---
Eat
Via Carota

For the best Italian food in the city that you definitely need a reservation for. (Get the tortelli)



Buvette

For a breakfast of eggs steamed with an espresso wand and a great latte.


Joe's Pizza

For the fresh mozzarella slice...better than a plain with even thinner crust!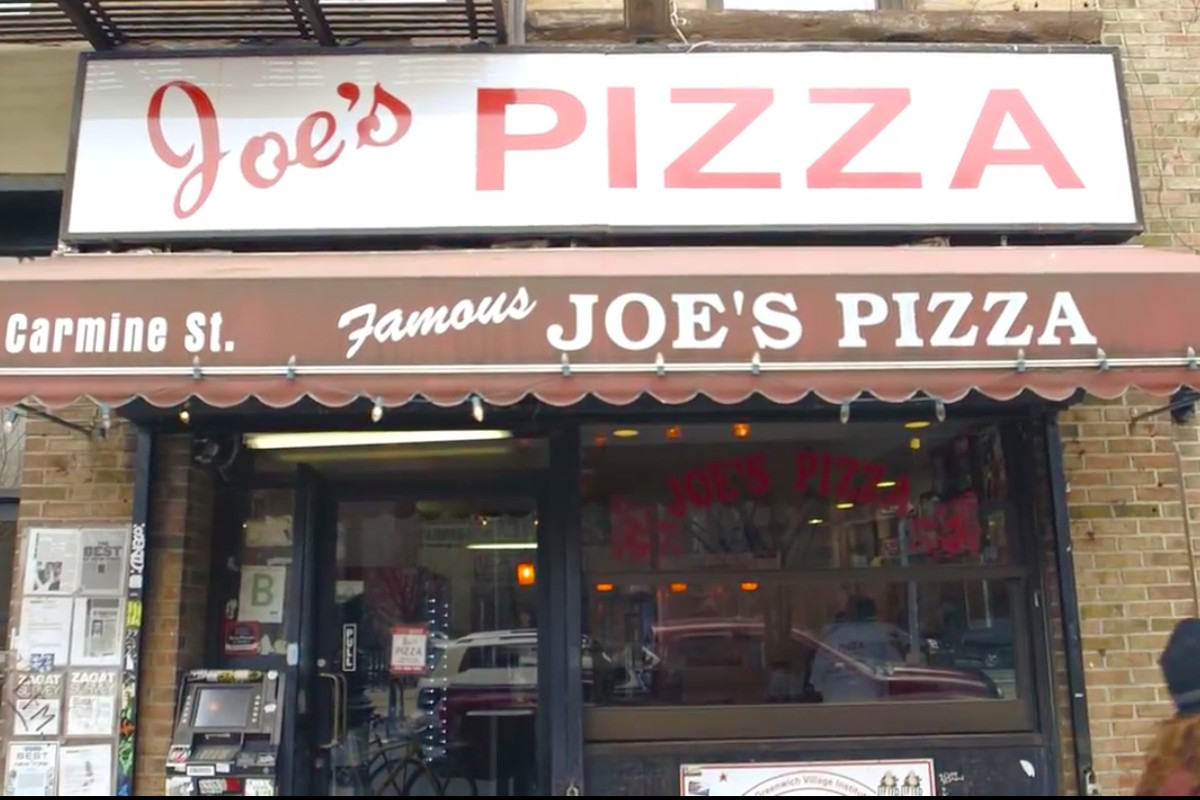 Fairfax

For natural wine, old bay tots, and Bar Sardine's Burger (rip)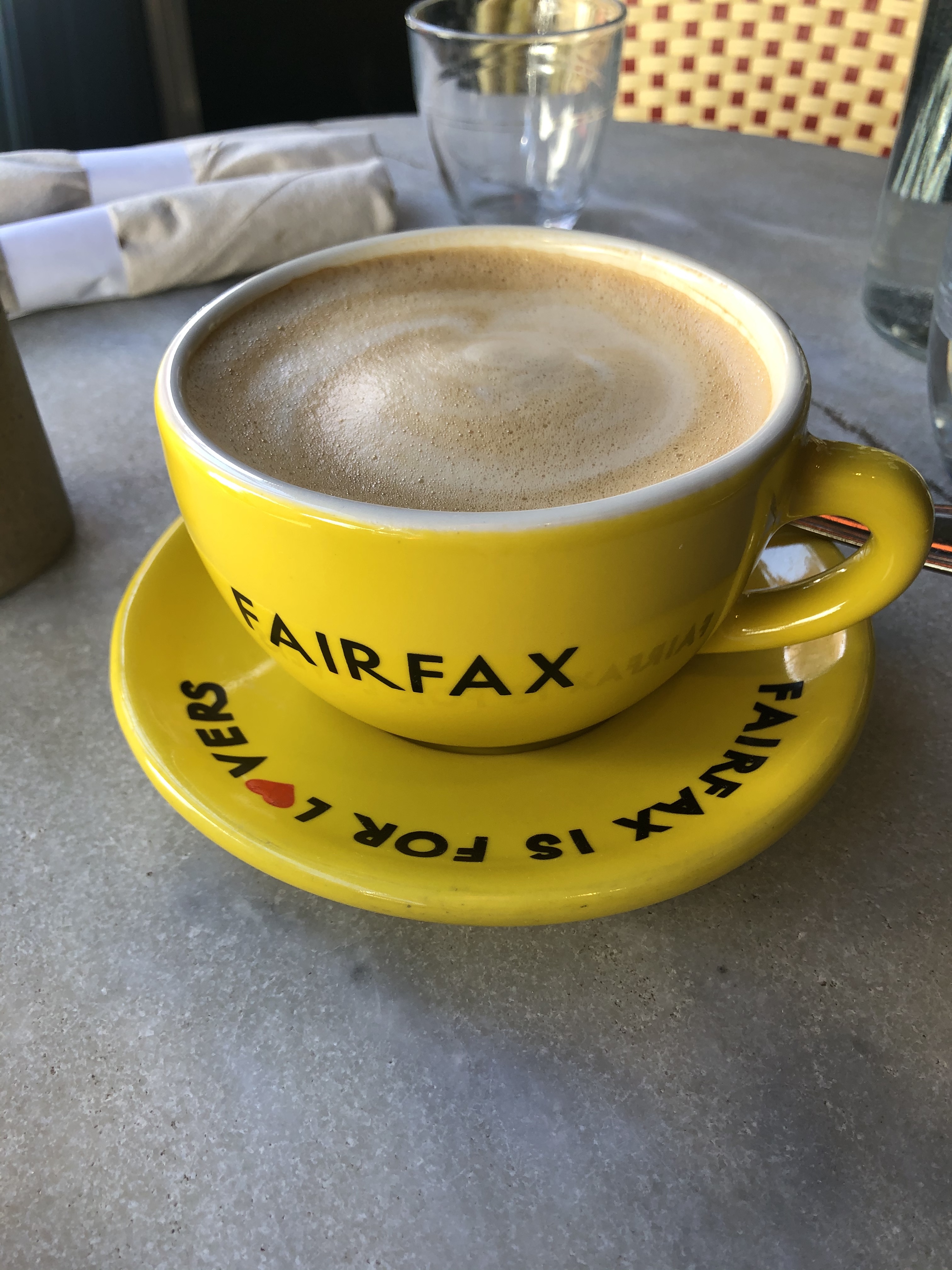 Jeffrey's Grocery

For fresh oysters
Roey's

For (more) fresh neapolitan style pizza & an aperol spritz

Chip

For a giant underbaked cookie that you will definitely need to grab several of and save for later



Waverly Diner

For classic diner fare. One time G accidentally ordered fries with breakfast and it was gr8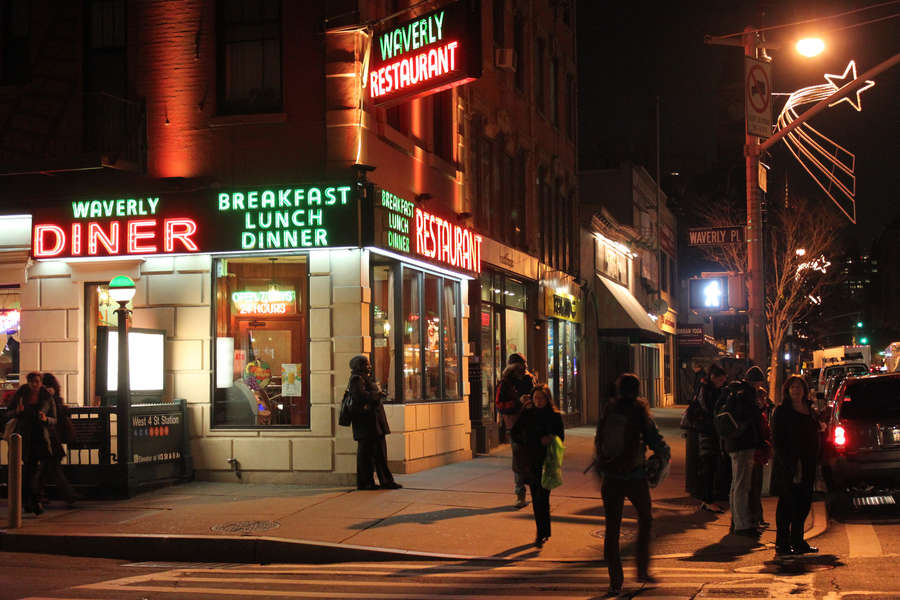 Drink

Bar Pisselino

For a negroni sbagliato &&& a martini with a sidecar on ice...also do NOT sleep on the semi freddo!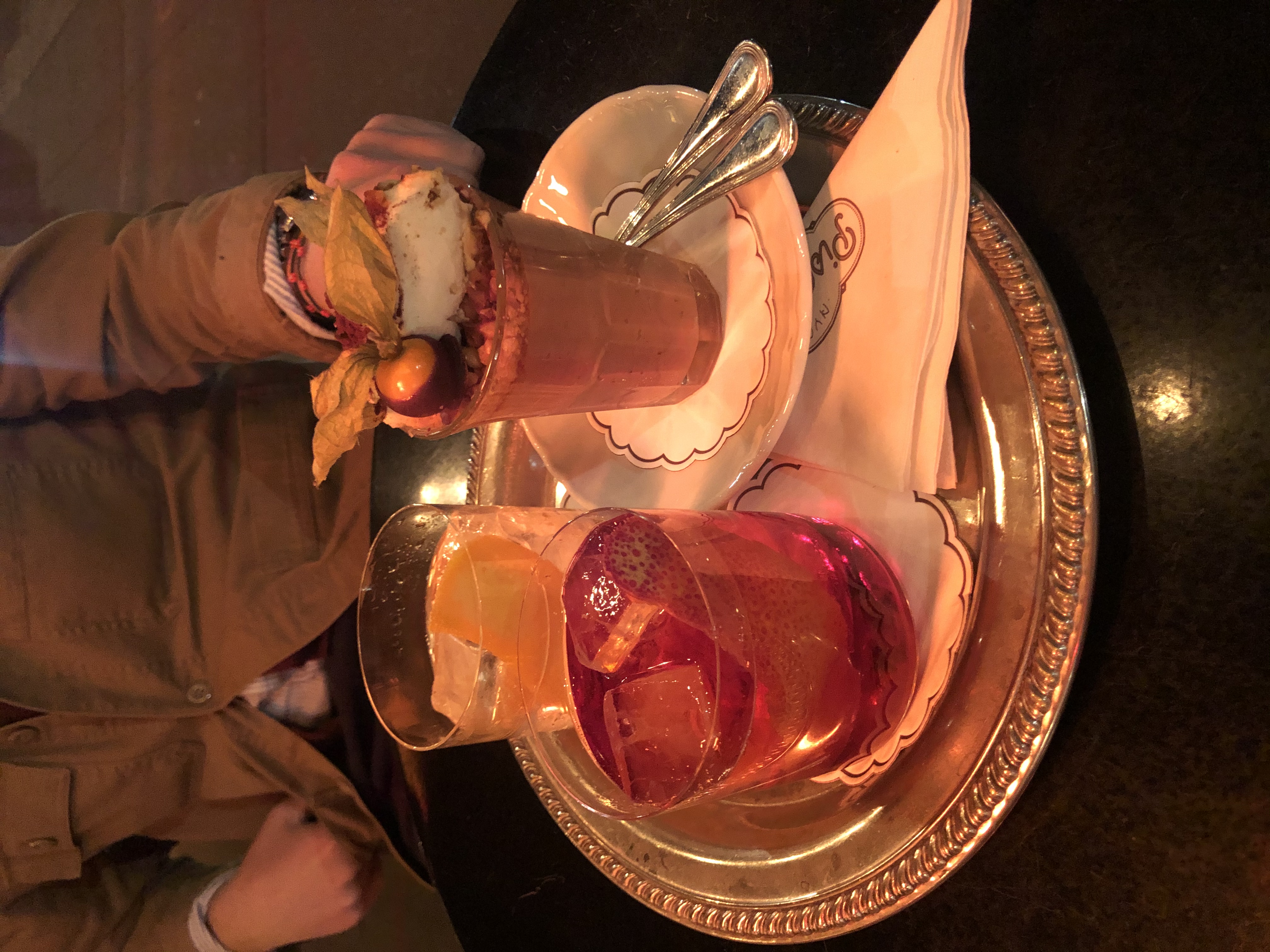 Dante

For a temple to the negroni. The original location is in the village closer to Washington Square Park, and their new West Village location is very close to Christopher St pier.


Shop
Three Lives Books

For new titles from authors who probably live around the corner


Goods for the Study

For the prettiest office supplies, notebooks, and pens. We can't help but walk out of the door every visit with at least $40 of paper goods that is all 100% necessary.


Rosecrans

For fresh flowers AND a great cup of coffee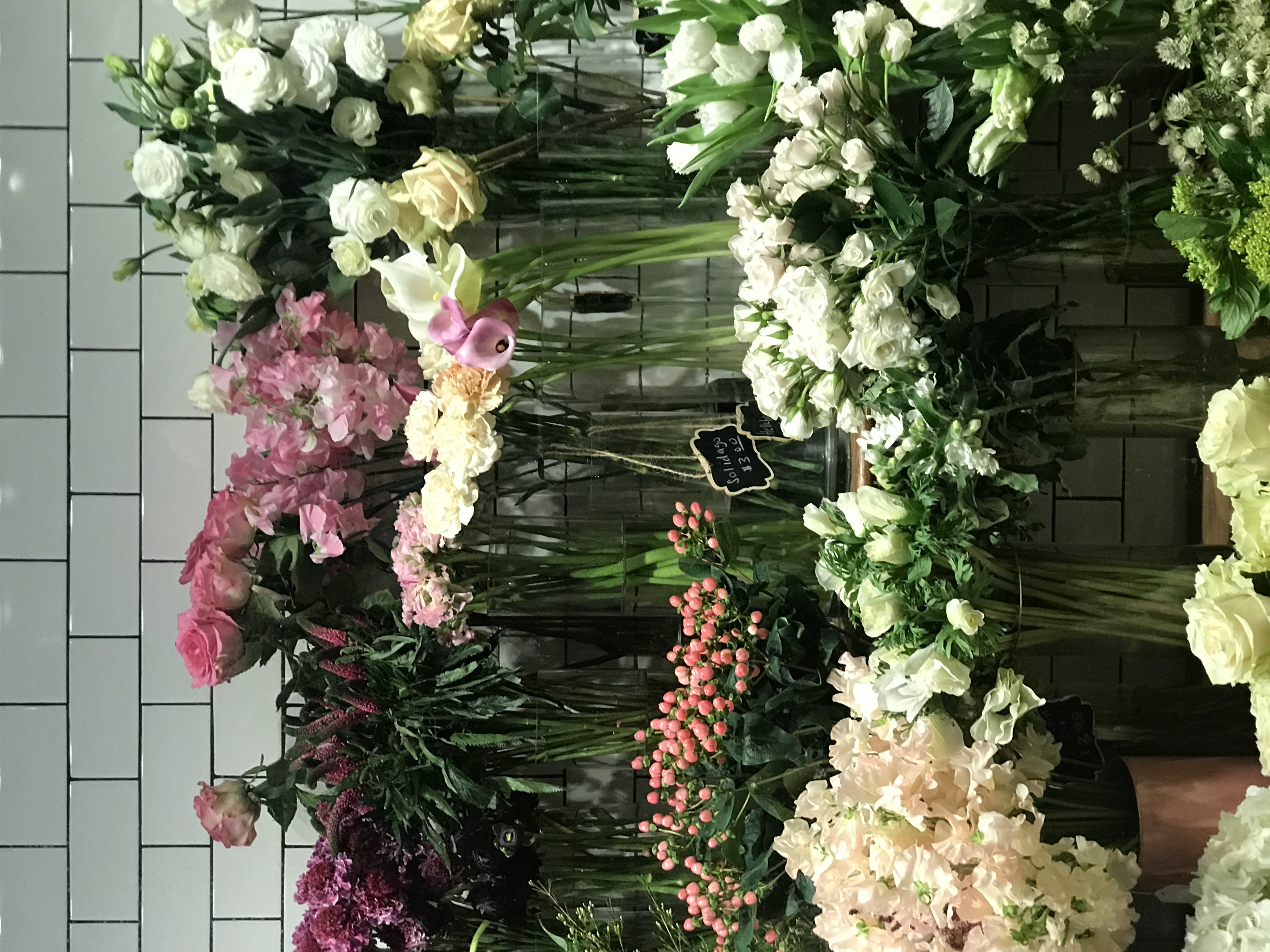 J. Mueser

For classic menswear and a stylish staff


Bigelow Pharmacy

For fancy toothpaste (we <3 Marvis) and some nice lotion


Do
Smalls

For instrumental Jazz and a cheap house wine


Mezzerow

For vocal jazz and incrementally better wine. Ps a ticket to Smalls gets you into Mezzerow FREE


IFC Theatre

For indie films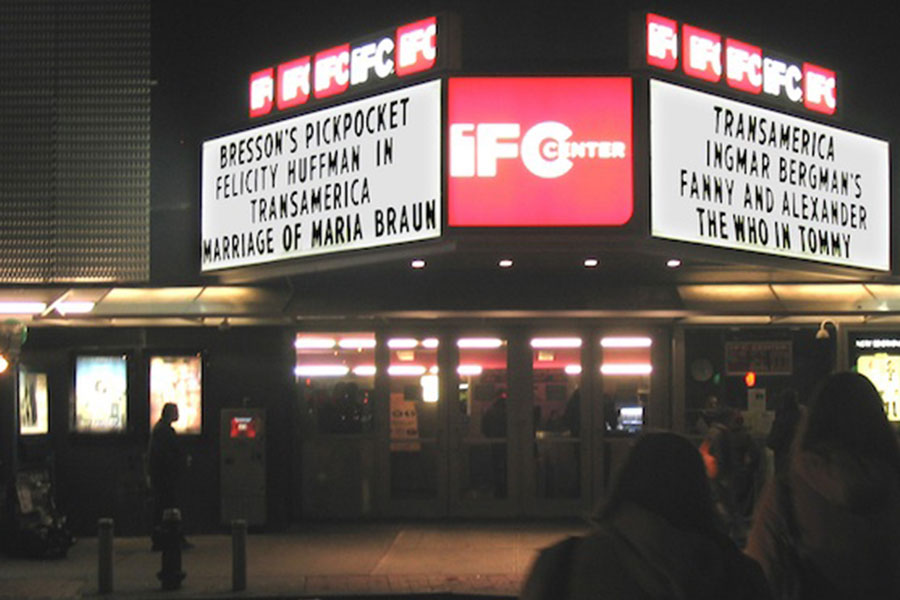 Film Forum

For MORE indie films


Stonewall Inn

For a drink in the site of the Stonewall riots — the beginning of the Gay Liberation movement.


See
Christopher St Pier

For a glass of wine with a view of the Jersey City skyline.