It's been a while since we've done a roundup slightly outside of the city, and we took a little weekend away to Troy to bring you that sweet sweet escapist content!
Read More ︎
Print! Is! Not! Dead! This city is full of some amazing legacy publications (The New York Times, The New Yorker, The Village Voice) but we've compiled a little list of the Best NYC-based Indie Mags & Where to Buy Them.
Read More ︎
We had a great question come through our instagram DMs the other day: Where do you get all of your amazing Graphic T's? Well look no further, here are some of our favorite shirts from NYC businesses and institutions. PS What better way to support the small biz you love?!
Read More ︎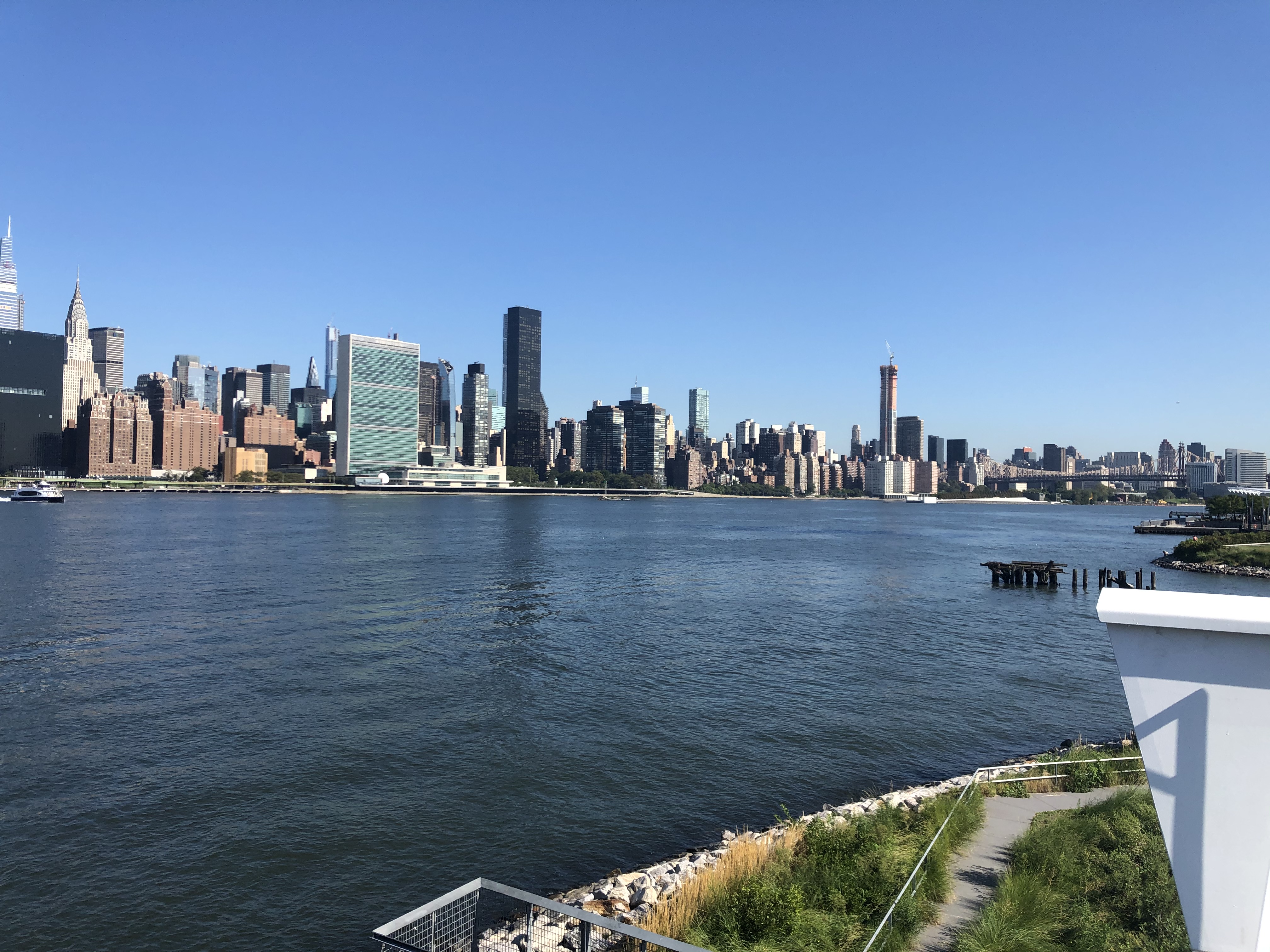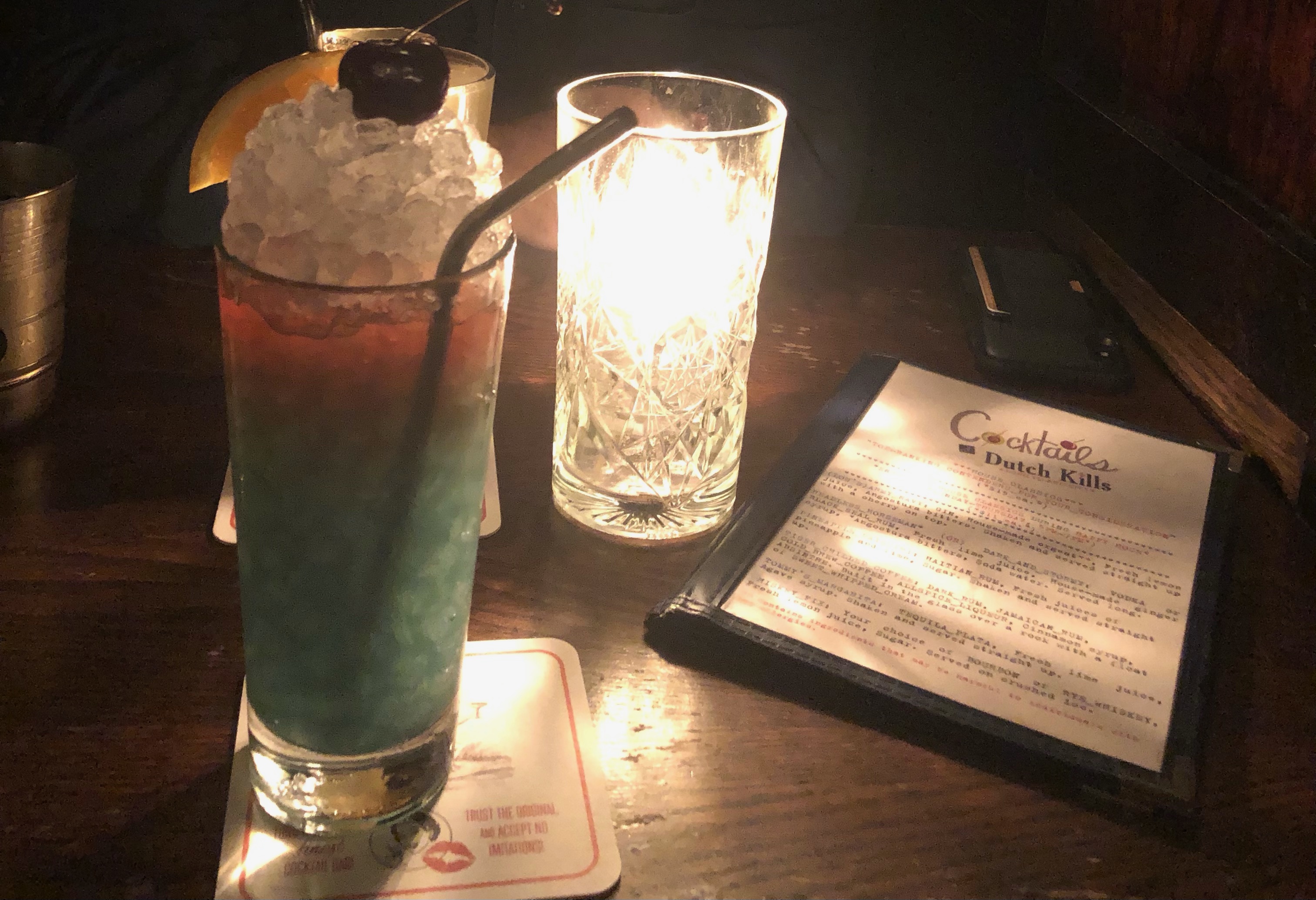 LIC Resident expert, Heather Beck, rounds up her favorite spots in one of Queens' most restaurant-filled neighborhoods...
Read More ︎
There is an overwhelming amount of COOL Instagram thrift store accounts right now. Whether you are on the hunt for a new coffee table, a vintage blazer, or a one-of-a-kind egg holder...
Read More ︎